Two central Georgia police officers shot and wounded while serving warrant
By ,
Published December 12, 2016
Georgia police officers executing a search warrant early Monday morning shot and killed a man after he allegedly opened fire on cops, wounding two of them, the Georgia Bureau of Investigations said.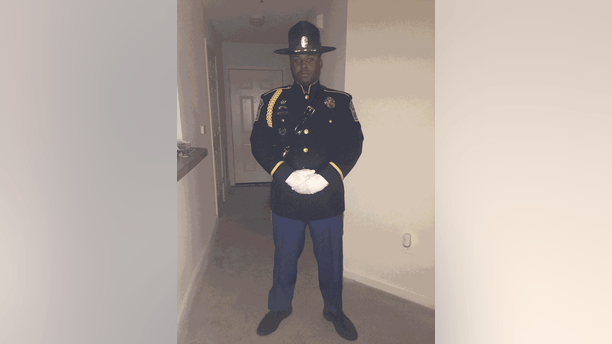 MOURNERS HONOR NJ TROOPER KILLED IN HEAD-ON CRASH
Both police officers were taken to a medical center in Macon and were expected to recover, authorities told Fox 5 Atlanta. Officer William Patterson, 26, was treated and released from the hospital. Officer James Wynn, 27, was shot once in his vest and in his left arm. He underwent surgery and is expected to make a full recovery.
Patterson and Wynn were shot during a multi-jurisdictional drug task force operation at a Byron home off state Highway 42 at about 2:30 a.m. GBI Special Agent J.T. Ricketson told reporters the eight-member team knocked on the door three times and announced themselves but there was no answer. Eventually police knocked down the door and entered.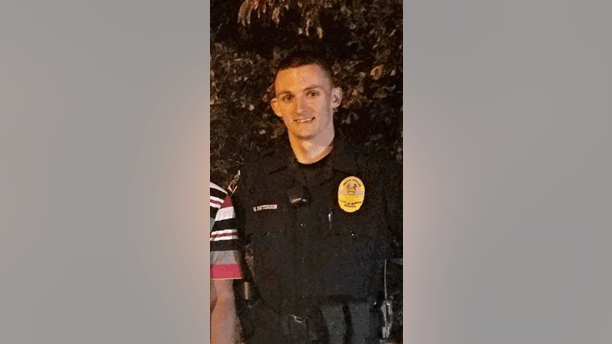 MARYLAND POLICE FIND, DELIVER DOZENS OF PACKAGES STOLEN FROM HOMES
"An occupant was in one room and fired at least one round and it struck the two officers," Ricketson told The Atlanta Journal-Constitution.
Officers returned fire, killing the gunman, who was not named, Ricketson said.
Ricketson identified the deceased man as 31-year-old Rainer Tyler Smith.
The man's girlfriend and baby were inside the home when the shooting occurred, though neither were injured, Ricketson said.

Ricketson said officers from Peach and Crawford counties, Byron and Fort Valley take part in the drug task force.
Officials were investigating the incident.
The shooting comes at what has been a dangerous time for law enforcement officers in Georgia. At least seven officers have been killed by gunmen in the line of duty this year.
Most recently, two police officers were shot last week while responding to a domestic dispute call in Americus, a city in rural southwest Georgia. Americus Officer Nicholas Smarr died Wednesday and fellow officer and lifelong friend Jody Smith died the following day. The suspected gunman was found dead later — apparently of a self-inflicted gunshot wound — inside a home where he was hiding.
Click for more from Fox 5 Atlanta.

The Associated Press contributed to this report.
https://www.foxnews.com/us/two-central-georgia-police-officers-shot-and-wounded-while-serving-warrant