Training records released for Oklahoma reserve deputy charged in unarmed suspect's shooting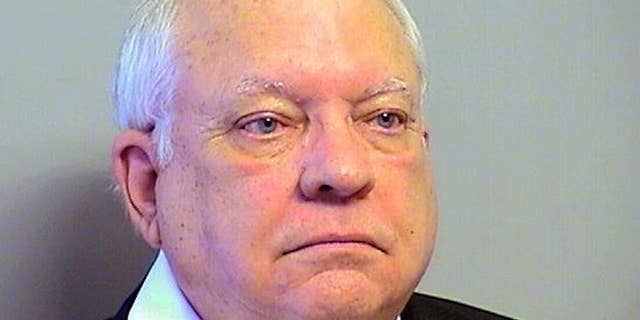 TULSA, Okla. – Attorneys have released some of the training records for a 73-year-old volunteer sheriff's deputy charged with manslaughter in the fatal shooting of an unarmed suspect in Oklahoma.
The lawyers for Robert Bates released the records Saturday to The Associated Press and other news organizations.
A day earlier, the Tulsa County volunteer deputy disputed a Tulsa World report that sheriff's office supervisors were ordered to falsify his training records. Bates told NBC's "Today" show that he was certified for his position and had the documentation to prove it.
Bates says he mistakenly pulled out a handgun rather than a stun gun when he fatally shot Eric Harris on April 2 as he lay on the ground.