California bar shooter posted to social media while inside Borderline Bar & Grill, cops say
The gunman who killed 12 people inside the Borderline Bar & Grill on Wednesday night posted to Instagram while inside the country music bar, a law enforcement source told Fox News.
Ventura County Sheriff's Sgt. Eric Buschow told Fox News that Ian David Long posted on Instagram during the shooting but could not confirm what was posted as the gunman methodically shot and reloaded. The Instagram account has been taken down but it was up for several hours after the shooting -- until law enforcement became aware of it.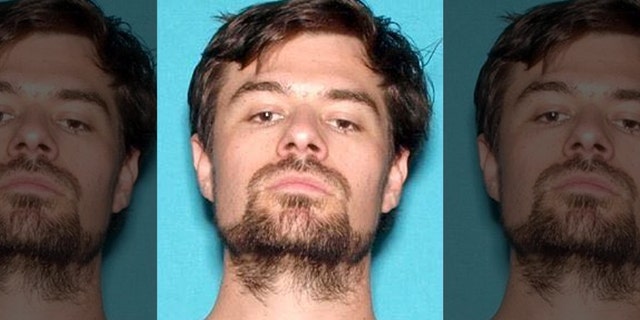 The authorities have sent what is called a "preservation letter" to Instagram which is designed to make sure the account is not altered, and it gives law enforcement time to get a search warrant to go through the contents of the account.  The search warrant is required by law.
CALIFORNIA BAR SHOOTING VICTIMS INCLUDE POLICE OFFICER, ASPIRING ARMY SERVICE MEMBER
Another law enforcement source confirmed to Fox News that the shooter posted "rants" before the massacre on his Facebook account.
In those posts, the individual said he hopes that people call him insane and he mocked those who often offer "thoughts and prayers" after an incident takes place.
In the Facebook posting, the source confirms the writer said, "I hope they call me insane .. wouldn't that just be a big ball of irony? Yea, I'm insane, but the only thing you people do after these shootings is 'hopes and prayers'… or 'keep you in my thoughts' .. every time .. and wonder why these keep happening…."
CALIFORNIA BAR GUNMAN ID'D AS IAN DAVID LONG, 28: EVERYTHING WE KNOW SO FAR
The authorities have previously said a focus of their investigation is the social media footprint of the shooter.