This Day in History: Nov. 5
President Franklin D. Roosevelt wins an unprecedented third term in office; Saddam Hussein is convicted and sentenced for crimes against humanity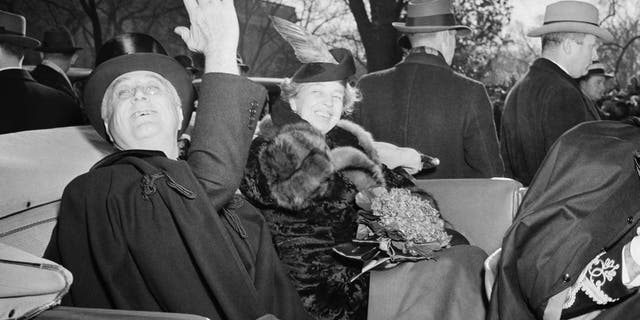 On this day, Nov. 5 …
1940: President Franklin D. Roosevelt wins an unprecedented third term in office as he defeats Republican challenger Wendell L. Willkie.
Also on this day:
1911: Aviator Calbraith P. Rodgers arrives in Pasadena, Calif., completing the first transcontinental airplane trip in 49 days.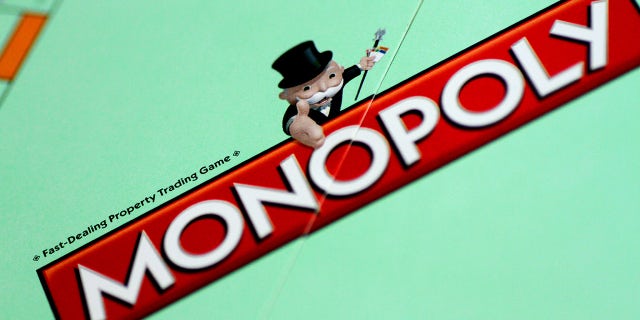 1935: Parker Brothers begins marketing the board game "Monopoly."
1968: Republican Richard M. Nixon wins the presidency, defeating Democratic Vice President Hubert H. Humphrey and American Independent candidate George C. Wallace.
1974: Democrat Ella T. Grasso is elected governor of Connecticut, becoming the first woman to win a gubernatorial office without succeeding her husband.
1987: Supreme Court nominee Douglas H. Ginsburg admits using marijuana several times in the 1960s and 70s, calling it a mistake. (Ginsburg would end up withdrawing his nomination.)
1992: Malice Green, a Black motorist, dies after he was struck in the head 14 times with a flashlight by a Detroit police officer, Larry Nevers, outside a suspected crack house. (Nevers and his partner, Walter Budzyn, would be found guilty of second-degree murder, but the convictions would be overturned; they were later convicted of involuntary manslaughter.)
1994: Former President Ronald Reagan discloses he has Alzheimer's disease.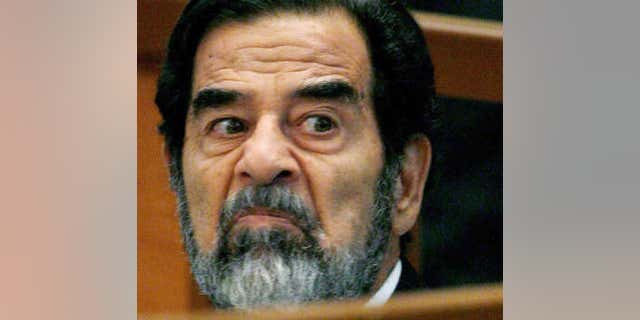 2006: Saddam Hussein is convicted and sentenced by the Iraqi High Tribunal to hang for crimes against humanity.
2009: A shooting rampage at the Fort Hood Army post in Texas leaves 13 people dead; Maj. Nidal Hasan, an Army psychiatrist, would be convicted of murder and sentenced to death.
2017: A gunman armed with an assault rifle opens fire in a small South Texas church, killing more than two dozen people; the shooter, Devin Patrick Kelley, is later found dead in a vehicle after he was shot and chased by two men who heard the gunfire. (An autopsy would reveal that he died from a self-inflicted gunshot wound.)