This Day in History: July 2
Amelia Earhart disappear over the Pacific; race riots erupt in East St. Louis, Ill.
On this day, July 2 ...
1937: Aviator Amelia Earhart and navigator Fred Noonan disappear over the Pacific Ocean while attempting to make the first round-the-world flight along the equator.
Also on this day: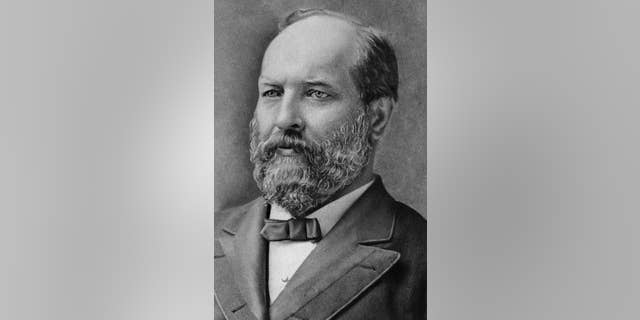 1881: President James A. Garfield is shot by Charles J. Guiteau at the Washington railroad station; Garfield would die the following September. (Guiteau would be hanged in June 1882.)
1890: Congress passes the Sherman Antitrust Act.
1892: The Populist Party (also known as the People's Party) opens its first national convention in Omaha, Neb.
1917: Rioting erupts in East St. Louis, Ill., as White mobs attack Black residents. Nearly 50 people, most of them Black, are believed to have died in the violence.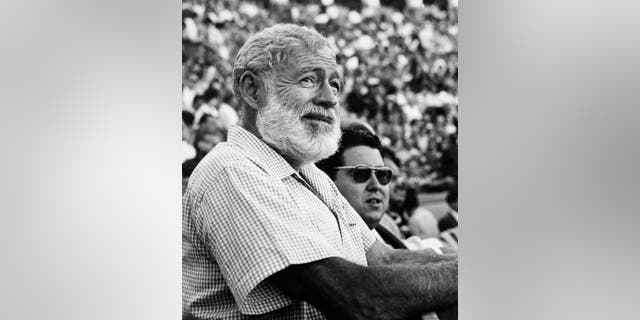 1961: Ernest Hemingway shoots himself to death at his home in Ketchum, Idaho.
1962: The first Walmart store opens in Rogers, Ark.
1964: President Lyndon B. Johnson signs into law a sweeping civil-rights bill passed by Congress. 
1976: The U.S. Supreme Court, in Gregg v. Georgia, rules 7-2 the death penalty is not inherently cruel or unusual.
1979: The Susan B. Anthony dollar coin is issued, the first circulating coin to feature a woman.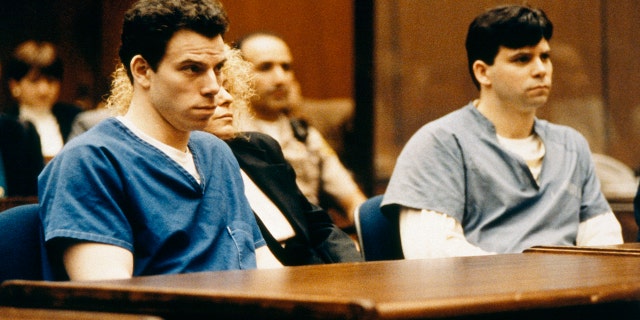 1996: Seven years after they shot and killed their parents in the family's Beverly Hills mansion, Lyle and Erik Menendez are sentenced to life in prison without parole.
2002: Steve Fossett becomes the first man to fly nonstop solo around the world in a balloon.
2014: Louis Zamperini, an Olympic runner who survived a bomber crash in the Pacific Ocean, spent weeks adrift at sea and then years as a Japanese prisoner of war and became the subject of a celebrated book and movie, dies in Los Angeles at age 97.
2018: Rescue divers in Thailand find 12 boys and their soccer coach, who had been trapped by flooding as they explored a cave over a week earlier.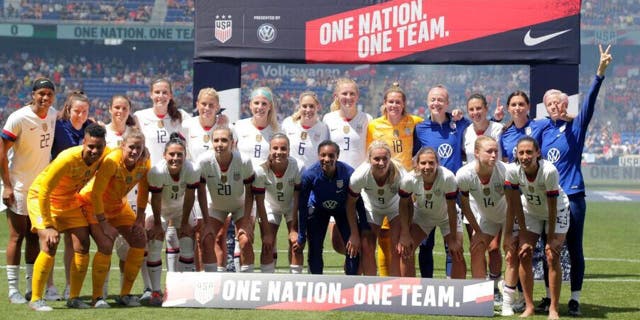 2019: Alex Morgan's first-half goal and Alyssa Naeher's late, clutch penalty save lift the U.S. to a stunning 2-1 victory over England and advance the team to the Women's World Cup final.
2019: A jury finds decorated Navy SEAL Edward "Eddie" Gallagher not guilty on almost all charges he was facing, including murder and attempted murder, in the killing of a teenage Islamic State member in Iraq.