This Day in History: April 15
The Titanic sinks; Jackie Robinson makes his official debut with the Brooklyn Dodgers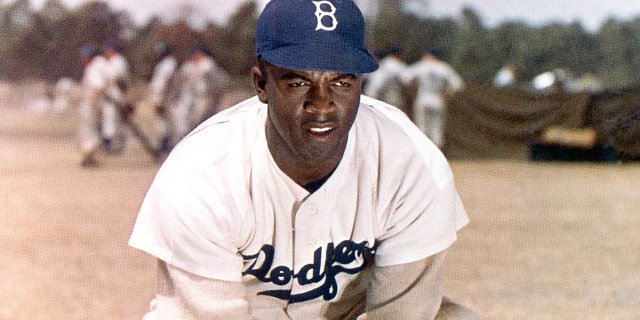 On this day, April 15 …
1947: Jackie Robinson, baseball's first Black Major League player, makes his official debut with the Brooklyn Dodgers on opening day at Ebbets Field.
Also on this day:
1452: Leonardo da Vinci is born in or near the Tuscan town of Vinci.
1865: President Abraham Lincoln dies nine hours after being shot the night before by John Wilkes Booth at Ford's Theater in Washington; Andrew Johnson becomes the nation's 17th president.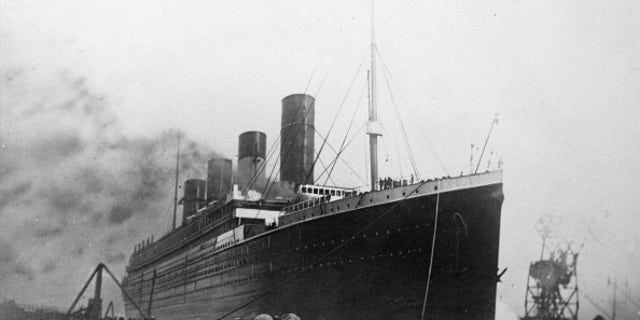 1912: The British luxury liner RMS Titanic sinks in the North Atlantic off Newfoundland more than 2 1/2 hours after hitting an iceberg; 1,514 people die, while fewer than half as many survive.
1943: The Ayn Rand novel "The Fountainhead" is first published by Bobbs-Merrill Co.
1945: During World War II, British and Canadian troops liberate the Nazi concentration camp Bergen-Belsen.
1959: Cuban leader Fidel Castro arrives in Washington to begin a goodwill tour of the United States. 
1974: Members of the Symbionese Liberation Army hold up a branch of the Hibernia Bank in San Francisco; a member of the group is SLA kidnap victim Patricia Hearst.
1985: South Africa says it would repeal laws prohibiting sex and marriage between whites and non-whites.
1989: Students in Beijing launch a series of pro-democracy protests; the demonstrations would culminate in a government crackdown at Tiananmen Square.
1998: Pol Pot, the notorious leader of the Khmer Rouge, dies at age 72, evading prosecution for the deaths of 2 million Cambodians.
2009: Tens of thousands of protesters stage "tea parties" around the country to tap into the collective angst stirred up by a bad economy, government spending and bailouts.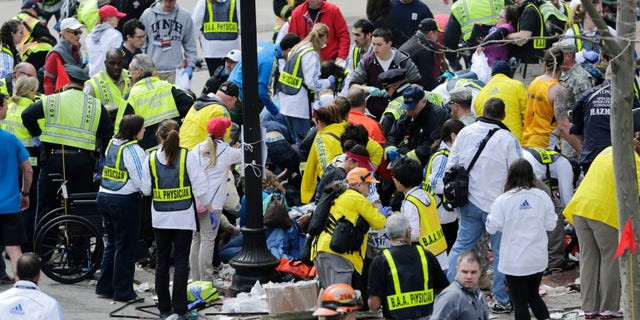 2013: Two bombs made from pressure cookers explode at the Boston Marathon finish line, killing two women and an 8-year-old boy and injuring more than 260.
2014: Boko Haram terrorists kidnap some 276 girls from a school in northeastern Nigeria.
2019: A massive fire engulfs Paris' Notre Dame Cathedral as it is undergoing renovations, severely damaging one of the greatest architectural treasures of the Western world.