Testimony resumes in Jodi Arias' Arizona murder trial as prosecution calls rebuttal witnesses
By ,
Published November 29, 2015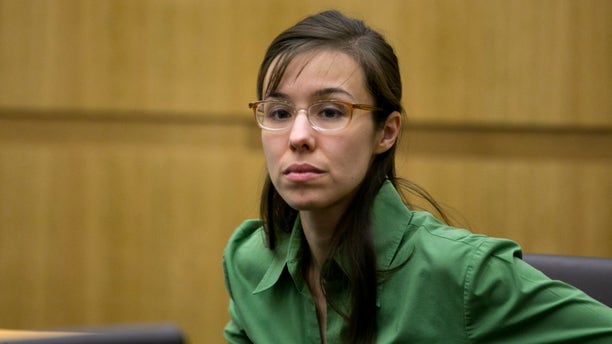 The prosecutor in the Jodi Arias' murder trial is expected to call more rebuttal witnesses Tuesday aimed at discrediting the defense.
Clinical psychologist Janeen DeMarte testified last week that Arias wasn't a battered woman and doesn't suffer from post-traumatic stress disorder or amnesia.
Defense experts had testified that Arias suffers from all the conditions, which explains why she can't recall much from the day she killed her lover in self-defense.
Defense attorneys rested their case last week after about 2 1/2 months of testimony.
Arias faces a potential death sentence if convicted of first-degree murder in Travis Alexander's 2008 killing at his suburban Phoenix home.
___
Brian Skoloff can be followed at https://twitter.com/bskoloff
https://www.foxnews.com/us/testimony-resumes-in-jodi-arias-arizona-murder-trial-as-prosecution-calls-rebuttal-witnesses