Suspicious death of yoga titan in California under investigation
By , Fox 5 San Diego
Published December 14, 2016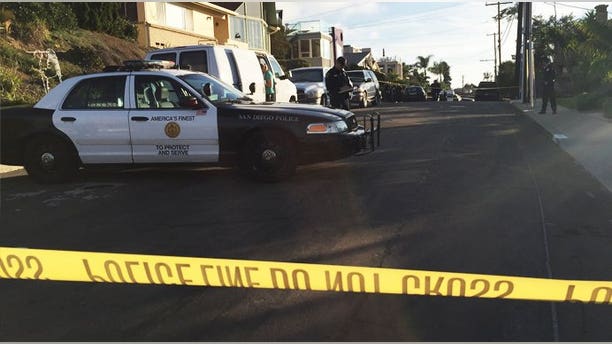 The founder of CorePower Yoga was found dead under suspicious circumstances at his multimillion-dollar home in the Sunset Cliffs area of Point Loma, Calif., Monday.
QUICK-THINKING 11-YEAR-OLD BOY HELPS FOIL GIRL'S KIDNAPPING
San Diego police identified 48-year-old Trevor Tice as the man found dead inside a home on Cornish Drive. Patrol officers were conducting a welfare check around 12:30 p.m. Monday when they found Tice's body.
Due to evidence at the scene of the fatality, officers called in homicide detectives to investigate, Lt. Mike Holden said.
Holden declined to disclose the nature of the suspicious circumstances.
Tice was the founder of CorePower Yoga, a Denver-based chain of fitness studios.
https://www.foxnews.com/us/suspicious-death-of-yoga-titan-in-california-under-investigation