Student driver misses turn, slams into mobile home in Indiana
By , Fox 59 Indianapolis
Published April 02, 2018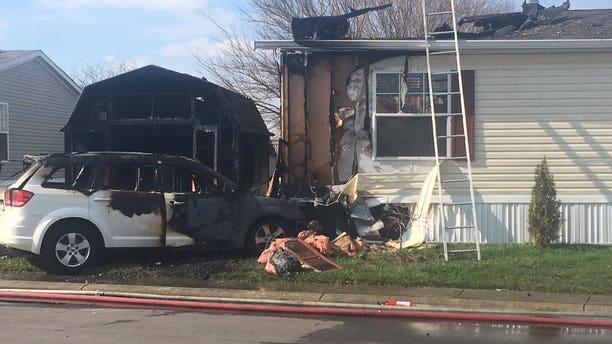 Police say someone learning to drive ended up driving into a mobile home Monday on the southwest side of Indianapolis.
The crash occurred at the Windsong Mobile Home Community. Officials say a girl learning how to drive accidentally hit the gas pedal instead of the brake after missing a turn.
She did have a passenger in the vehicle with her.
A fire started after the crash, and was put out quickly by crews.
Two people were inside the mobile home at the time of the crash.
No injuries were reported.
https://www.foxnews.com/us/student-driver-misses-turn-slams-into-mobile-home-in-indiana