Several gang members arrested in firearms sting, some found with pipe bombs, officials say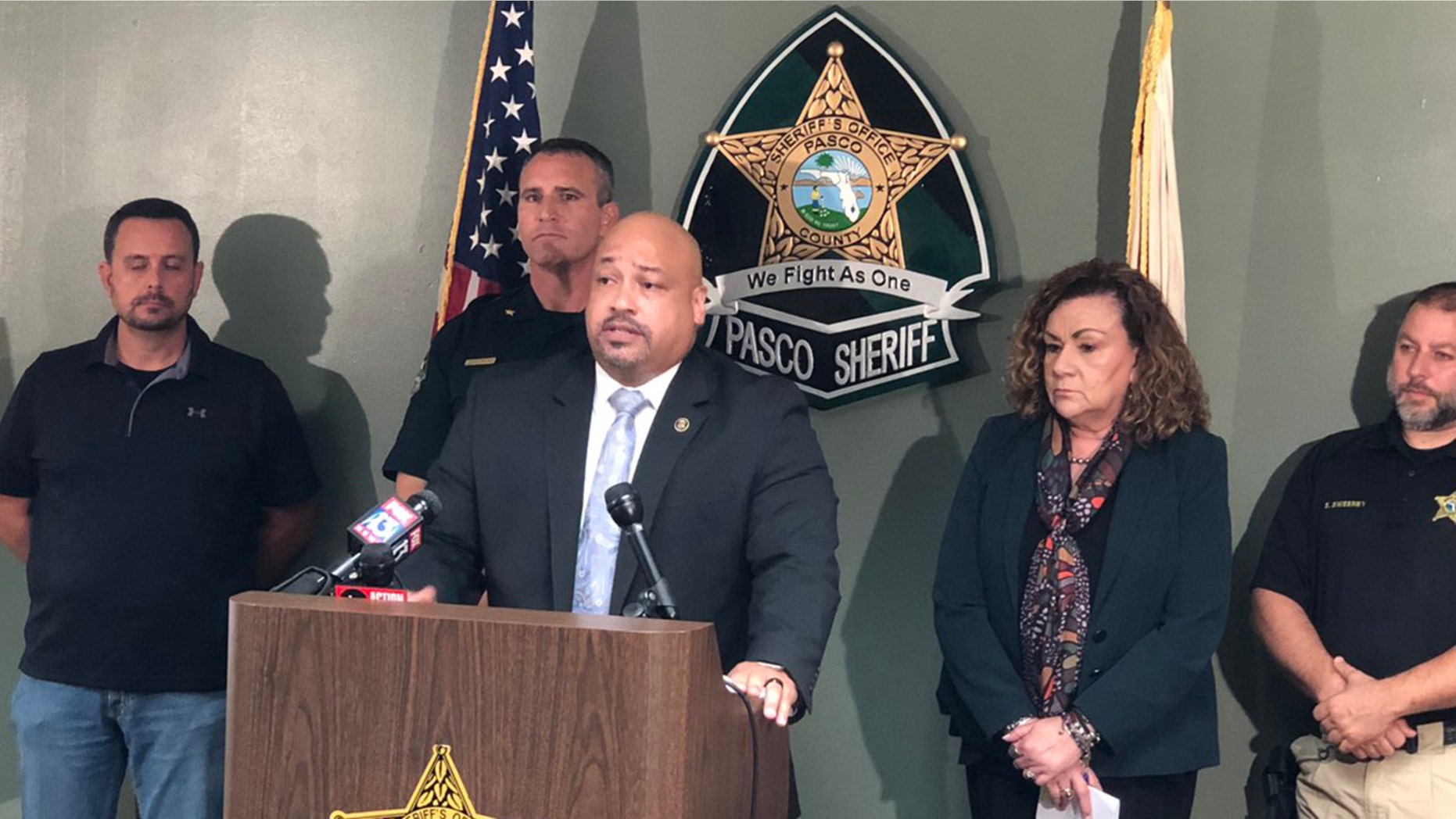 Members of two Florida gangs with heavy prison influences were busted with dozens of illegal firearms and drugs, officials announced Thursday, marking the culmination of a three-year investigation that netted nearly 40 arrests.
Officials with the ATF, the U.S. Attorney's Office, the State Attorney's Office and the Pasco County Sheriff's Office arrested 39 gang members from the Unforgiven and United Aryan Brotherhood, the Justice Department said in a news release. The so-called "Operation Blackjack" targeted the gang members operating in Pasco County.
"We will continue to use every tool at our disposal to prosecute those who persist in purveying violent crime and drug trafficking on our streets," U.S. Attorney Chapa Lopez said. "We are committed to working with our partners to render our communities safe for our citizens in the Middle District of Florida."
Among the weapons seized were a rocket launcher and several pipe bombs. Richard Mormon, 31, was allegedly found with at least two fully operational pipe bombs, officials said. The suspects are facing two years to life in prison.
"In getting these 39 dangerous individuals off of the street and seizing guns and explosives that could have been used in violent acts, the community of Pasco County is a little safer," ATF Assistant Special Agent in Charge Craig Kailimai said.