Senate panel to hold confirmation hearing for defense secretary nominee Ashton Carter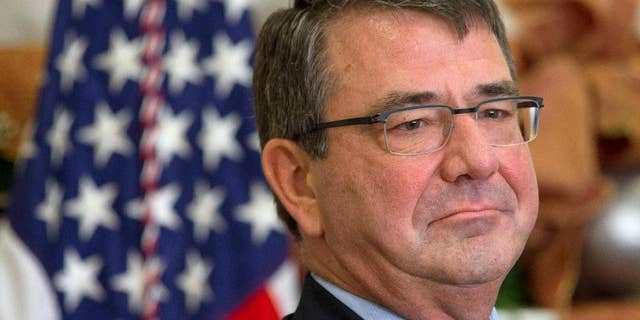 WASHINGTON – The Senate Armed Services Committee is holding a confirmation hearing next week to consider Ashton Carter to be the next secretary of defense.
President Barack Obama nominated Carter to succeed Chuck Hagel, who resigned under pressure from Obama.
The nomination of Carter, a physicist who has served two Democratic presidents at the Pentagon, was welcomed by some Republicans as well as Democrats. He is expected to be easily confirmed by the new GOP-controlled Senate.
Still, Republicans are expected to use the hearing next Wednesday as a chance to challenge Obama's foreign policy.