Rape investigation produces no charges vs. NY lawyer who was once involved in chokehold case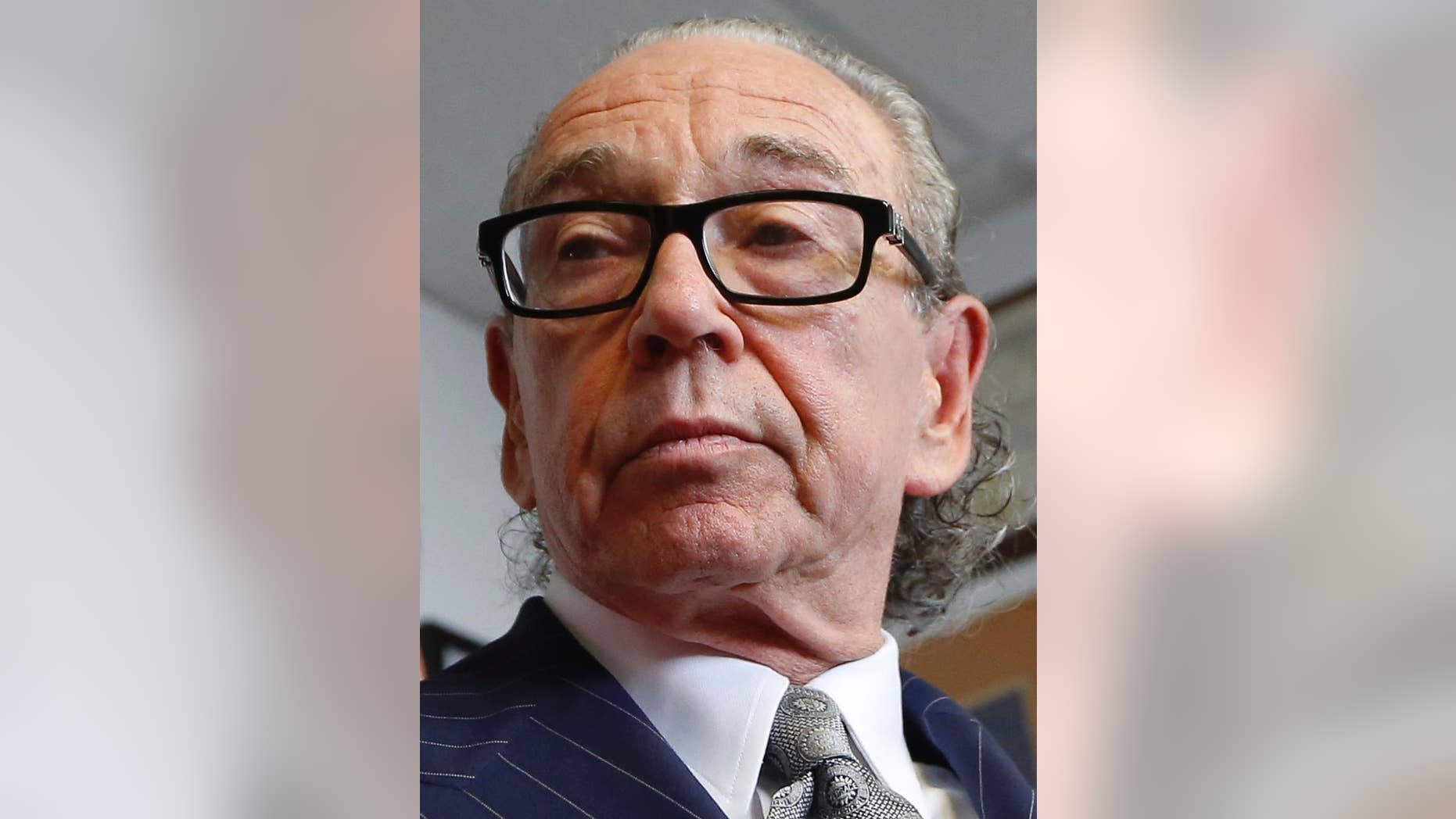 NEW YORK – Prosecutors say a flashy New York attorney who once represented the family of a man killed in a police chokehold won't face criminal charges after being accused of rape.
Joan Vollero, a spokeswoman for the Manhattan district attorney, said Monday that prosecutors had decided no charges were warranted against Sanford Rubenstein. He has denied any criminal conduct.
Rubenstein was accused of assaulting a woman who's a member of the Rev. Al Sharpton's National Action Network.
An attorney for the woman said she awoke to find Rubenstein sexually assaulting her at his apartment Oct. 1, after both attended Sharpton's birthday party.
The accusation prompted Rubenstein to step down from representing Eric Garner's family. Garner's chokehold death has become a rallying point for protests about police conduct.