Prosecutors try to block victim's medical record in capital murder trial of Ala. grandmother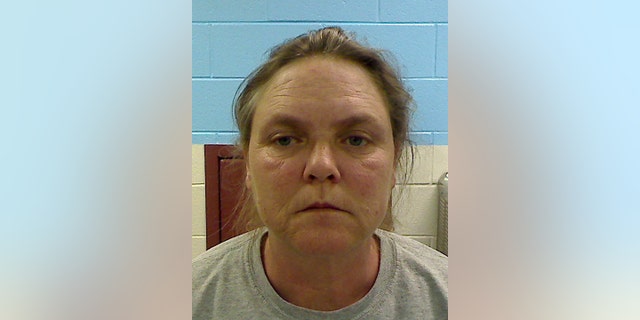 GADSDEN, Ala. – An Alabama judge is hearing arguments about a girl who was allegedly run to death by her grandmother.
Etowah County Circuit Judge Billy Ogletree held a hearing Tuesday in the capital murder case against 59-year-old Joyce Hardin Garrard.
Prosecutors are trying to block the defense from presenting some medical evidence and conclusions about the girl's death.
The former state pathologist who performed the autopsy on 9-year-old Savannah Hardin is subpoenaed to testify.
Prosecutors say in 2012 Garrard made the girl run until she collapsed and died as punishment for a lie.
The defense blames the child's death on medical problems and is raising questions about the autopsy. Prosecutors want to block that testimony.
Jury selection was supposed to continue Wednesday, but is delayed until Thursday because of a winter storm.