Prosecutor: Fake, rather than real explosives, irrelevant in FBI sting in Kansas bomb plot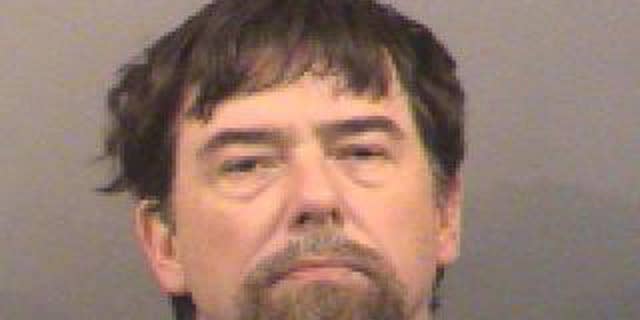 WICHITA, Kan. – Prosecutors say charges against a man accused of trying to blow up the Wichita airport should not be thrown out, even though the explosives used in an undercover sting were fake.
Terry Loewen was arrested in December 2013 when the former avionics technician tried to bring a van filled with inert explosives onto the tarmac at Mid-Continent Airport. Loewen has pleaded not guilty to attempting to use a weapon of mass destruction in a suicide plot, and other charges.
His attorneys contend that because the bomb would not explode, it did not meet the legal definition of a "destructive device."
But the government countered Friday that it would "eviscerate" undercover operations if it could not probe the willingness of a self-described terrorist to detonate a bomb at an airport.