Prominent Arizona business man, wife and daughter die in experimental plane crash
By ,
Published December 01, 2015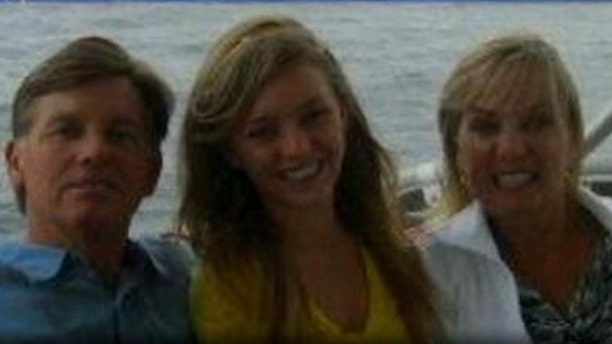 A Phoenix businessman and his wife and teenage daughter died Saturday when his home-built experimental aircraft crashed in a nature preserve in San Diego, MyFoxPhoenix.com reported.
William Stern Jr., his wife Jennifer, and their daughter Katelyn, 19, were onboard the his Lancair IV-P  plane, which is a single-engine aircraft that reportedly had a history of  a "disproportionate" number of fatal accidents. According to the Lancair website, the IV-P is one of a series of aircraft kits that are no longer in production.
A friend says the Stern's had the plane for more than 6 years and oftentimes flew to Montgomery Field, which is north of San Diego. The family had a second home there.
Sheriff deputies say a hiker saw the plane fall from the sky and hit the hillside about 10 a.m. Saturday.
"The plane was in some type of a spin coming out of the sky," said San Diego County Sheriff's Sgt. David Hale.
The NTSB and FAA are investigating the cause of the crash.
William Stern Jr., was the owner of Stern Produce, a large food distributor in the Phoenix area.
Click for more from MyFoxPhoenix.com
https://www.foxnews.com/us/prominent-arizona-business-man-wife-and-daughter-die-in-experimental-plane-crash