Pregnant Illinois mother killed by alleged drunken driver, kids ask 'Where is mommy?'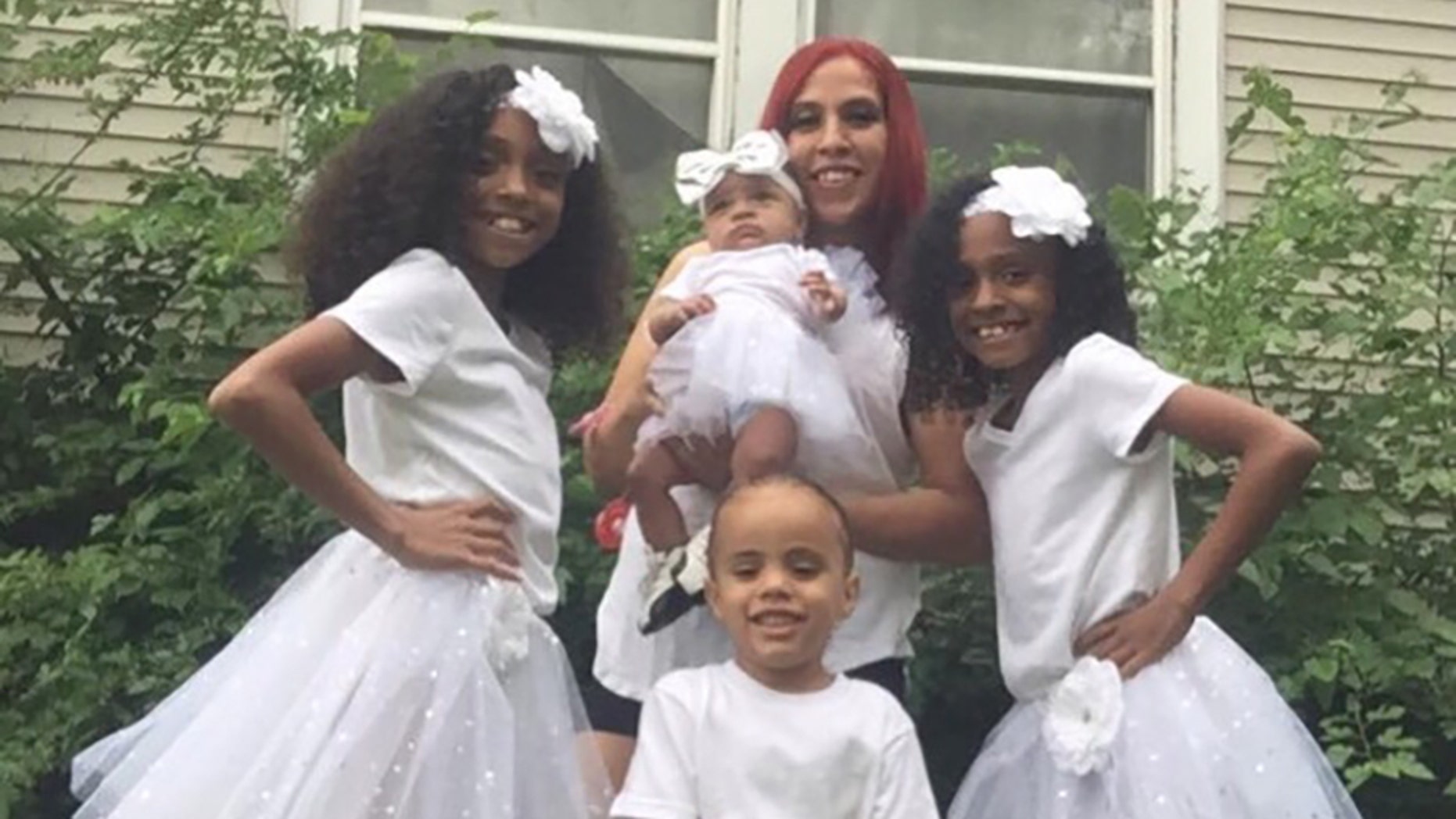 An Illinois family is reeling after an alleged drunken driver killed a pregnant mother of four Monday evening.
Aries Cobian, 29, was pushing a disabled vehicle off the road in Streamwood when police say Hinigo Olvera, driving a Toyota pickup truck, crashed into her, WLS-TV reported.
The truck crushed Cobian, and she later died at a hospital, according to a GoFundMe account set up by her father to help with funeral expenses. Two other people were with Cobian – one who was also pushing the car and another who was steering – but neither was injured.
Remembered as "the most attentive and caring mother," Cobian was 12 weeks pregnant when she was killed. She had four children, ages 9, 7, 3 and 6 months.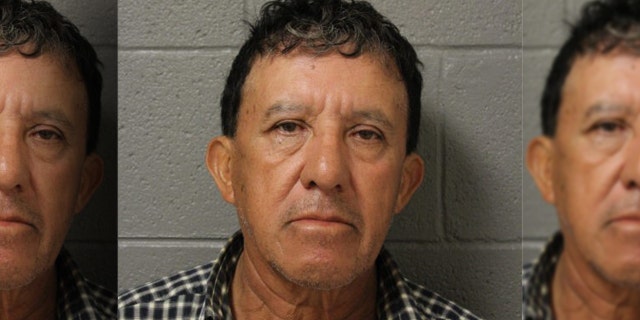 Kanaesha Wilson, Cobian's sister, said Cobian's 3-year-old son was having an especially difficult time dealing with his mother's death.
ARMY VETERAN MOM OF 2 DIES AFTER BEING STRUCK BY CAR WHILE TRYING TO PROTECT HER KIDS
"He's not taking it well at all," Wilson told WBBM-TV. "He recently asked me, 'Where is mommy, where is mommy?' and I'm just like, I couldn't even explain to him where's mommy. So it's very heartbreaking."
Wilson added: "She was just a wonderful person. She wanted to help everybody."
ARKANSAS TODDLERS SURVIVE ALONE WITHOUT FOOD OR WATER FOR DAYS AFTER CAR WRECK KILLS MOTHER
Friend Rhaven Becker said Cobian was initially scared of her recent pregnancy but "kept saying that it was meant to be."
Olvera, 67, was caught on police dash cameras throwing alcohol bottles out of his truck, WBBM reported. He was charged with aggravated DUI resulting in death and had bond set at $1 million.
Streamwood is about 30 miles northwest of Chicago.