Police searching for missing Boston College student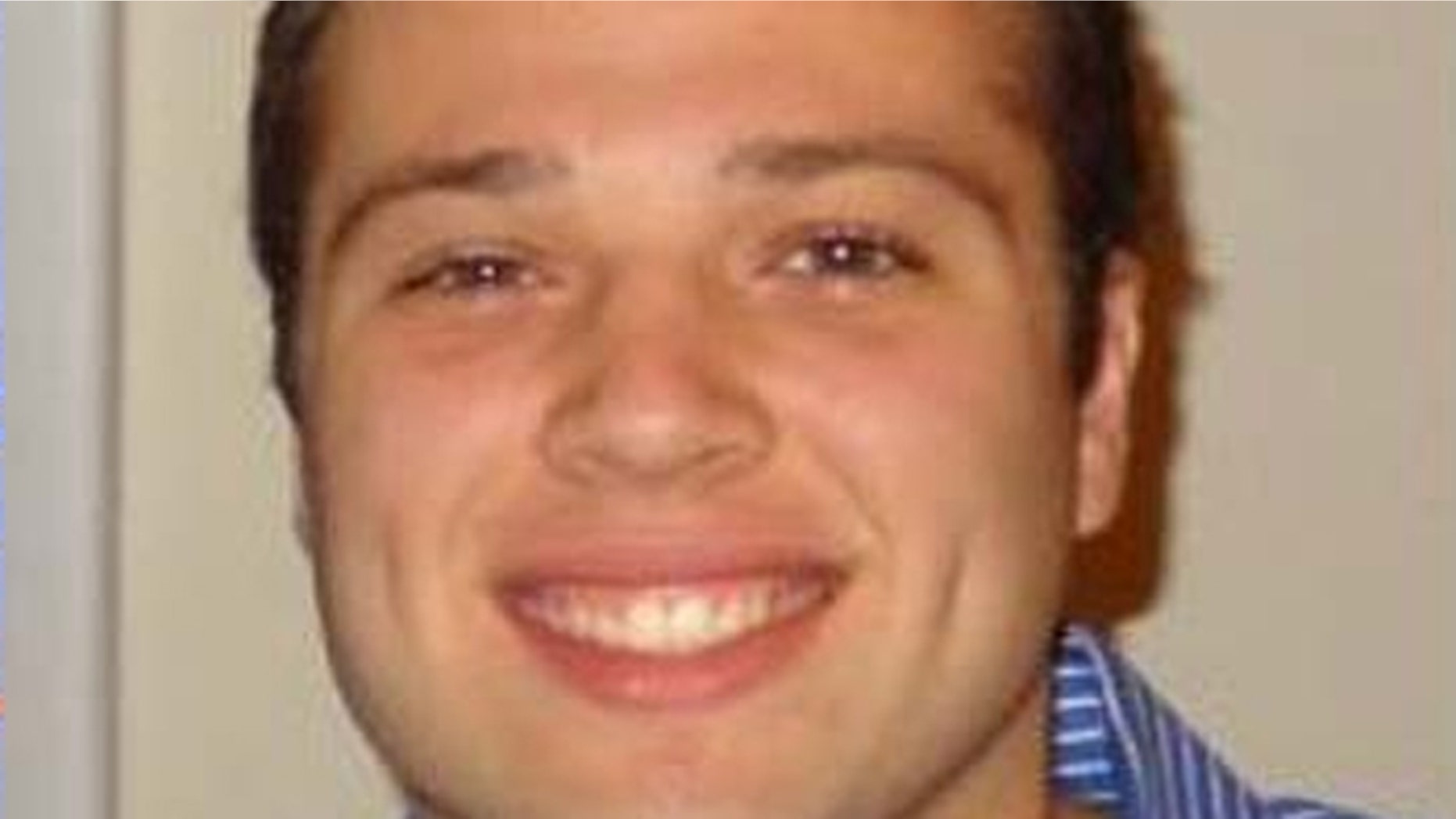 Boston police are searching for a Boston College student who police say was last seen by his roommates on Monday, MyFoxBoston.com reported.
Stephen Ziska, a Brooklyn, NY, native studying biology and computer science, was last seen by his roommates when he left his Brookline apartment around 11:30 a.m. Police say that Ziska left his phone, which was set to airplane mode, in his apartment.
Officials do not believe anything criminal happened but say the case is very unusual.