Police: Mom who left girl at Macy's fleeing arrest is caught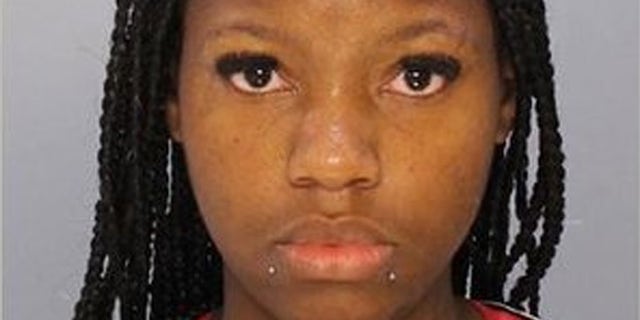 NEWYou can now listen to Fox News articles!
Police say a woman who left her daughter at a Macy's department store while evading Philadelphia police is now in custody.
Police said 27-year-old Mahogany Ashly Terry was taken into custody late Monday night.
They say Terry was with her 4-year-old daughter at the Macy's store in downtown Philadelphia when she apprehended by security. She's accused of stealing about $1,400 worth of merchandise.
She was handcuffed and detained at the store, but police say she managed to free herself from the cuffs and fled, leaving her daughter behind.
She faces charges of retail theft and recklessly endangering the welfare of a child.