Police: Man set Pittsburgh fire out of revenge, killing 6 people, including 4 children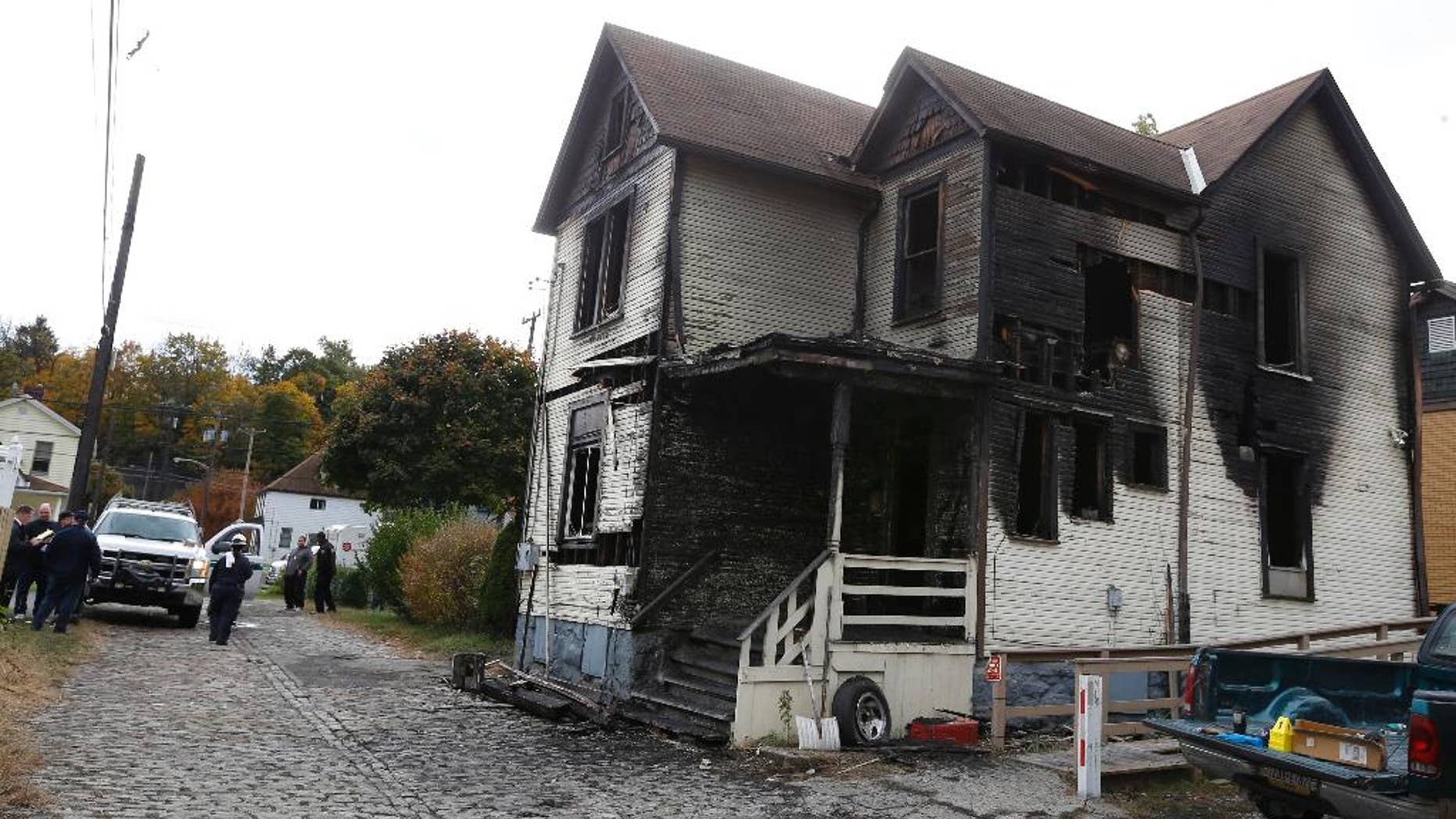 PITTSBURGH – A 24-year-old man set a Pittsburgh-area fire that killed six people last fall, four of them children, because he wanted to get revenge on someone in the house, police said.
Ryan Williams of McKeesport was charged in Allegheny County with six counts of criminal homicide, arson and burglary in the Oct. 18 fire in his town.
The blaze killed 55-year-old Ronald Egenlauf Sr., his 27-year-old daughter-in-law Hope Jordan, and her four children, ages 2 through 7.
Detectives allege in a criminal complaint that Williams set the fire because he partially blamed another occupant of the house for his incarceration in a theft case.
Asked Friday whether he knew children were inside the house, Williams told WPXI, "No I did not," but he declined further comment. Court documents don't list an attorney for him.