Police arrest suspect after 5 bodies found in California home
By ,
Published May 03, 2016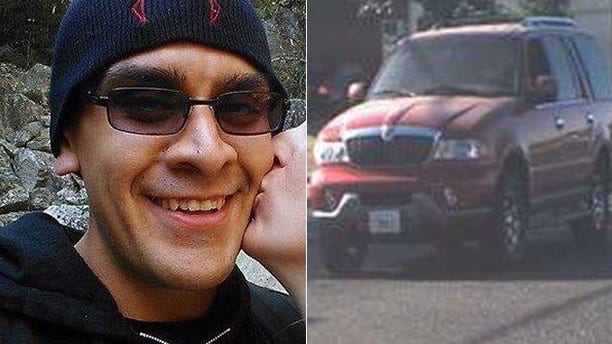 Martin Martinez has been booked for suspicion of murder in the deaths of three children and two adults whose bodies were found in a California home Saturday, police said.
All five victims were female and related, Modesto Police said in a Facebook posting. The children's ages ranged from 6 months to 6 years old.
Detectives named Martinez, 30, of Modesto, a person of interest early into the investigation. Cops said he had a previous relationship with one of the women found dead in the house and was the biological father of one of the children.
"No motive or cause of death will be released at this time," the Facebook statement said.
Officers responding to a request to conduct a welfare check on the home discovered the bodies on Saturday afternoon, Modesto Police spokeswoman Heather Graves said.
Modesto police initially asked the public for help finding Martinez, but sent a tweet around 2:30 a.m. that he had been "located" by officers in San Jose, where police said he had family. San Jose is about 80 miles west of Modesto.
The San Jose police initially located the vehicle Martinez was reported to be driving, but found it empty, the department said in a statement. Cops then zeroed in on a different vehicle and found it in a mall parking lot at 12:47 a.m. Sunday morning, again unoccupied.
"Officers arrested the suspect Martinez as he was heading back to the vehicle," the statement said.
The house on Nob Hill Court, in the Central Valley town, is in a tidy subdivision lined with four- and five-bedroom homes that were built in the last decade, the Modesto Bee reports.
Connie Lycan, 59, who lives a block away, said she moved to the neighborhood when it was new and considered it to be quiet.
"Well, it was quiet. No place is safe anymore," Lycan said.
The Associated Press contributed to this report.
https://www.foxnews.com/us/police-arrest-suspect-after-5-bodies-found-in-california-home