Philadelphia man testifies he withdrew, turned to drugs after abuse by 2 priests, teachers
By ,
Published November 30, 2015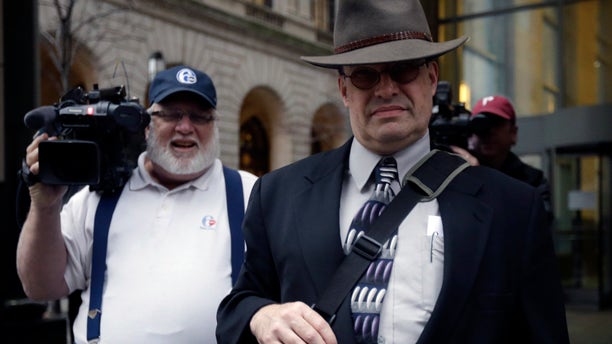 A policeman's son with a history of heroin addiction has testified that he withdrew from friends, sports and school clubs after he was molested by two Roman Catholic priests and a teacher.
The 24-year-old has become a central figure in the prosecution of priest sexual abuse in Philadelphia.
His 2009 complaint led to the landmark conviction of a church official who sent accused pedophile-priests to new assignments.
The man says he was first abused at St. Jerome's Parish at age 10 after the Rev. Charles Engelhardt caught him drinking altar wine. And he says sixth-grade teacher Bernard Shero sexually assaulted him when Shero drove him home after detention.
Both men are fighting the charges at trial.
A defrocked priest, Edward Avery, has pleaded guilty in the case and is expected to testify for prosecutors.
https://www.foxnews.com/us/philadelphia-man-testifies-he-withdrew-turned-to-drugs-after-abuse-by-2-priests-teachers