Pennsylvania man shoots costumed girl, 8, after mistaking her for a skunk, police say
By ,
Published November 23, 2015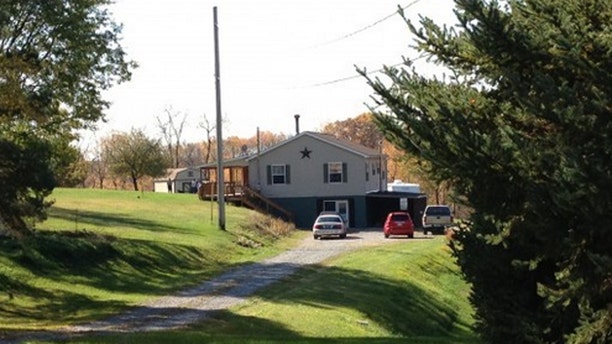 Police say a Pennsylvania woman shined a flashlight for her son to help him shoot what they thought was a skunk but was really his 8-year-old cousin in a black-and-white Halloween costume.
The girl was hospitalized Monday in critical condition following Saturday night's shooting in Rochester, a rural area just northwest of Pittsburgh where hunting is common.
New Sewickley Township police Chief Ronald Leindecker says the woman told officers she was hosting a Halloween party when she heard there was a skunk nearby and asked her son to shoot it.
The Beaver County Times reports the chief says 24-year-old shooter Thomas Grant is "devastated" by what happened. No one answered the door of the Grant house Monday afternoon. No charges have been filed.
A neighbor says neither Grant nor his family had ever caused problems.
Click for more from TimesOnline.com
https://www.foxnews.com/us/pennsylvania-man-shoots-costumed-girl-8-after-mistaking-her-for-a-skunk-police-say