Owner gets 5 years in prison for arson, insurance fraud, cruelty in Las Vegas puppy shop fire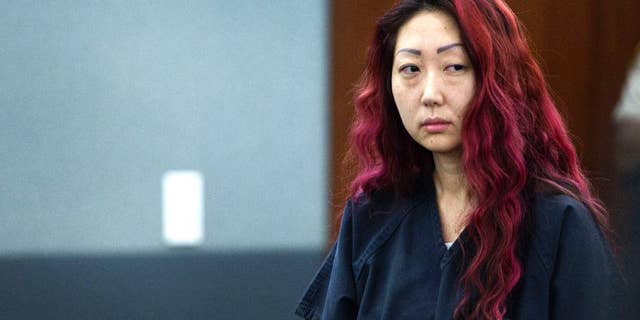 LAS VEGAS – A 36-year-old former Las Vegas pet shop owner was sentenced to 5 to 14 years in state prison for setting fire to the business where 27 puppies and dogs were rescued last year.
Gloria Lee stunned the courtroom when she told Clark County District Court Judge David Barker on Wednesday that she's three months pregnant.
Prosecutor Shanon Clowers says Lee will have her baby in prison.
Lee pleaded guilty in October to arson, insurance fraud and attempted animal cruelty charges in a plea deal that had 28 other charges against her dismissed.
Store security video showed Lee and co-defendant Kirk Bills setting fire in January 2014 to the Prince and Princess pet shop in southwest Las Vegas.
Bills pleaded guilty to arson and attempted animal cruelty. He'll be sentenced Monday.