Opening arguments begin in trial of Salt Lake City doctor accused of killing ex-wife in 2011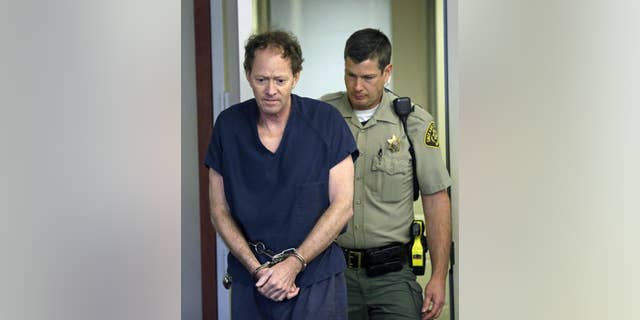 SALT LAKE CITY – Opening arguments started Wednesday in the trial of a Salt Lake City pediatrician charged with murder in the 2011 death of his ex-wife, a university biologist and mother of their four children.
John Brickman Wall has maintained his innocence since his arrest in April 2013 amid accusations from prosecutors and his oldest son that he killed Uta Von Schwedler.
Son Pelle (PEL-ah) Wall, who's now 21, says he remembers his mother's curiosity and the way she spoke her mind. He is expected to testify during the four-week trial.
Police called Von Schwedler's death suspicious after she was found in the bathtub of her Salt Lake City home, but John Wall wasn't charged until nearly a year and a half later.
The 51-year-old has pleaded not guilty to murder and aggravated burglary.