Online images of sexual encounter being examined by police after Ohio U. student's rape report
By ,
Published November 21, 2015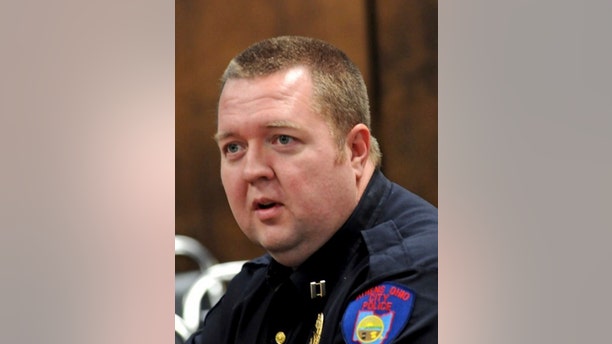 Pictures posted online in disbelief by witnesses of a sidewalk sexual encounter near Ohio University could hold the key to a rape investigation after a college student told police she was the victim of an assault.
Police in Athens say they're examining the photos as part of their investigation into a report of an assault near the campus early Sunday morning.
Chief Tom Pyle tells Athens News the encounter may have appeared consensual to the onlookers who took and posted photos.
Pyle says investigators have talked to the female student who made the report and the man in the photos. He says they're cooperating with police.
https://www.foxnews.com/us/online-images-of-sexual-encounter-being-examined-by-police-after-ohio-u-students-rape-report