Ohio woman throws baby twice during argument about Amazon purchases, police say
By Katherine Lam
Published December 10, 2018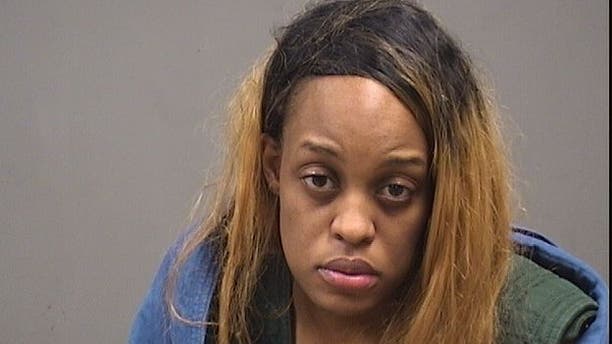 An Ohio woman threw her infant twice during an animated argument with her sister about Amazon purchases, police said.
Erin Johnson, 32, faces child endangerment charges after a fight was reported at her home in Youngstown around 9 a.m., WKBN reported. Officers arrived at the scene and spoke to a woman who said she was holding her grandchild.
Johnson was allegedly in the midst of an argument with her sister when, out of frustration, she threw her baby onto the couch, WKBN reported. She then allegedly threw the child a second time.
Police said Johnson told them she was constantly being blamed for incidents, suffered from postpartum depression and needed to "see someone."
The child was taken to the hospital after the incident. It was not immediately clear if the baby suffered any injuries.
https://www.foxnews.com/us/ohio-woman-throws-baby-twice-during-argument-about-amazon-purchases-police-say