Ohio woman, 61, poured hot grease on person during dispute, cops say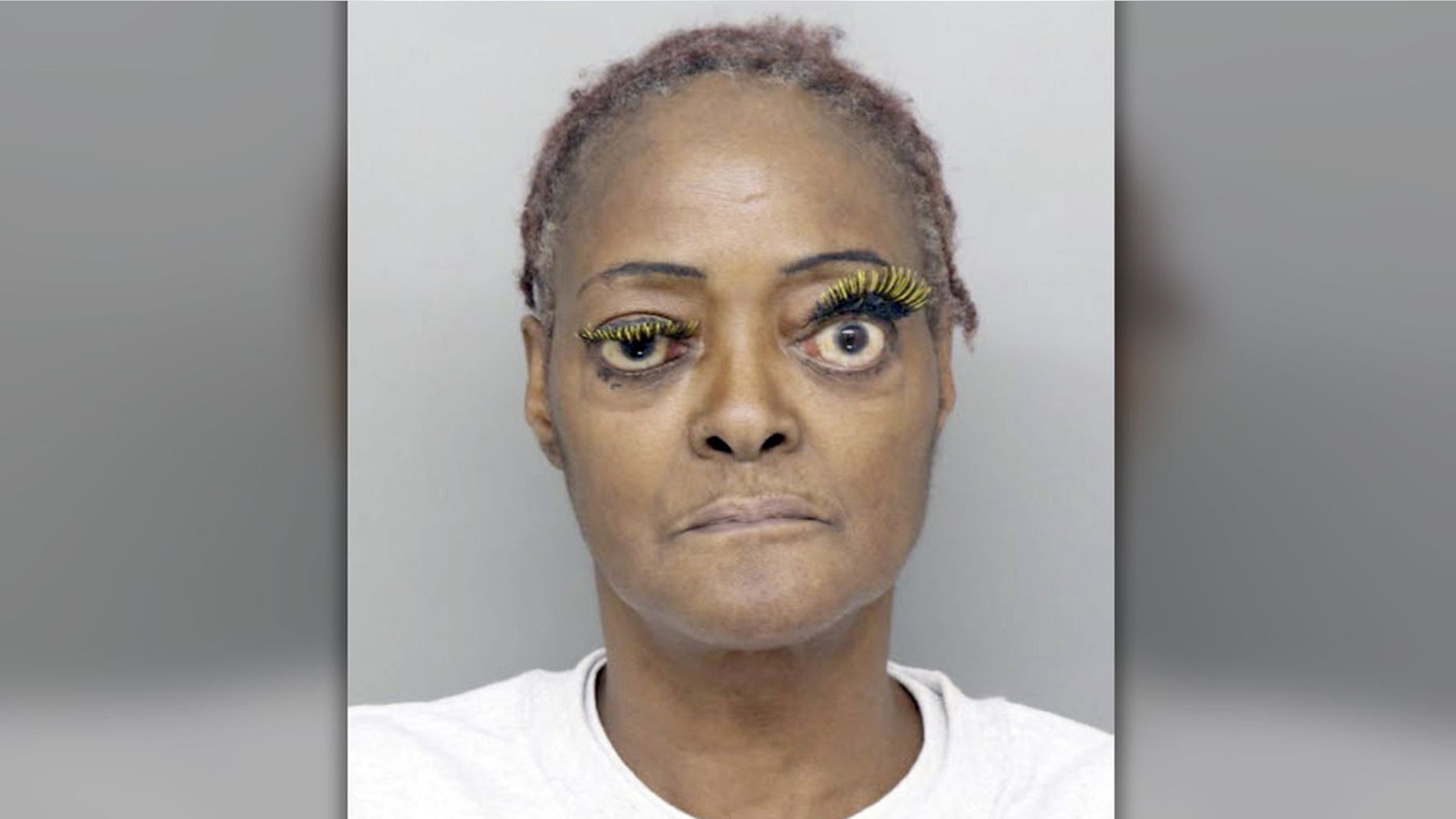 A 61-year-old Ohio woman -- who was already wanted on a pair of outstanding criminal warrants -- was booked into jail Sunday after allegedly pouring hot grease on someone she'd been arguing with.
Charlene Thompson was charged with felonious assault and booked into the Hamilton County jail, FOX19 reported.
Cincinnati police said Thompson and the victim – who was not identified – got into an argument at a residence in Cincinnati on Sunday. The subject of the argument wasn't immediately clear, but, at some point, the fight escalated and Thompson tossed the grease onto her antagonist, officials said.
The victim suffered severe burns to the back and arms, and the injuries were visible to authorities upon arriving at the scene.
Prosecutors pressed for a "high bond" for Thompson during a court appearance Wednesday.
"As the court is well aware, burns are some of the most devastating, painful, debilitating, long-term injuries that someone can suffer," Assistant Hamilton County Prosecutor David Wood said, according to FOX19.
The judge set Thompson's bond at $15,000 and ordered her to keep away from the victim.
Thompson was accused in separate 2016 and 2017 incidents of breaking a neighbor's window with rocks and was charged with assault in 2008, FOX19 reported. The outcomes of those cases weren't immediately clear.
She was charged in 2006 after allegedly striking her daughter in the mouth and head on Christmas Eve, though the case was later dismissed.