Ohio Animal Shelter Offers Discounts on Fat Cats
By ,
Published November 21, 2015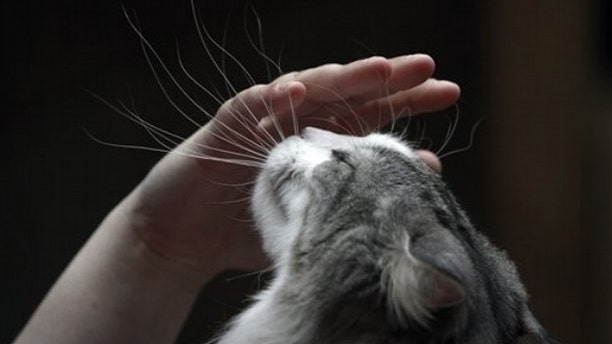 HILLIARD, Ohio -- An Ohio animal shelter is offering a big discount on its fat cats in an effort to attract owners who will give them a healthy lifestyle, The Columbus Dispatch reported Saturday.
The Capital Area Humane Society in Hilliard, Ohio, is offering its plus-sized cats for $15 apiece or two for $20, The Dispatch reported. That is a huge discount from the shelter's regular adoption price of $70 per adult cat.
"The whole goal is to help these cats find the right home," Humane Society executive director Tom Barry told the newspaper.
Development manager Mary Hiser told The Dispatch that an increasing number of cats given up for adoption are obese.
"Some people think it's cute," she said. "They don't realize it can lead to their cat needing insulin shots or having early heart failure."
Nine of the 55 cats at the shelter are overweight, the newspaper said.
The average weight of a cat is eight to ten pounds at adulthood. According to the newspaper, the shelter's heftiest cat is Zebe, a six-year-old black-and-brown shorthair who weighs in at 23 pounds.
"The best thing we can do for them is get them out of here and running through someone's home so they can get some exercise," Hiser told the paper. "We want them to have a healthier lifestyle."
https://www.foxnews.com/us/ohio-animal-shelter-offers-discounts-on-fat-cats