New York man has $95G Patek Philippe watch snatched from wrist
By Amy Lieu
Published October 19, 2018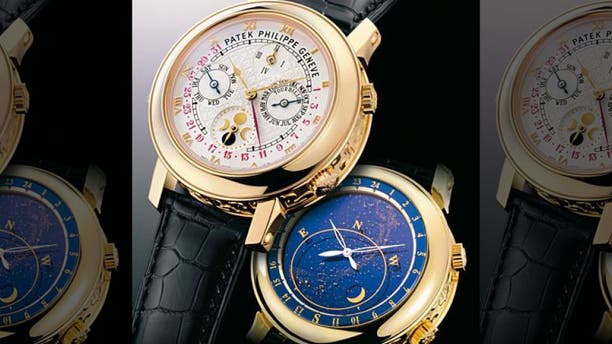 A Manhattan man's $95,000 Patek Philippe watch was ripped off his wrist by bike-riding thieves on Wednesday, the victim told police.
The unidentified victim, 30, was sitting in his car, smoking a cigarette with his arm out the window, when two or three men riding bikes asked him for a cigarette, police said, according to The New York Post.
While the victim was searching for a cigarette, the group of men grabbed his arm, ripped the timepiece off and pedaled away, the report said.
Police could not immediately provide a description of the suspects, and no arrests have been made, according to The Post.
The victim declined to comment, the paper reported.
No other information was immediately available.
https://www.foxnews.com/us/new-york-man-has-95g-patek-philippe-watch-snatched-from-wrist