New York City's weekend free of shootings is first in decades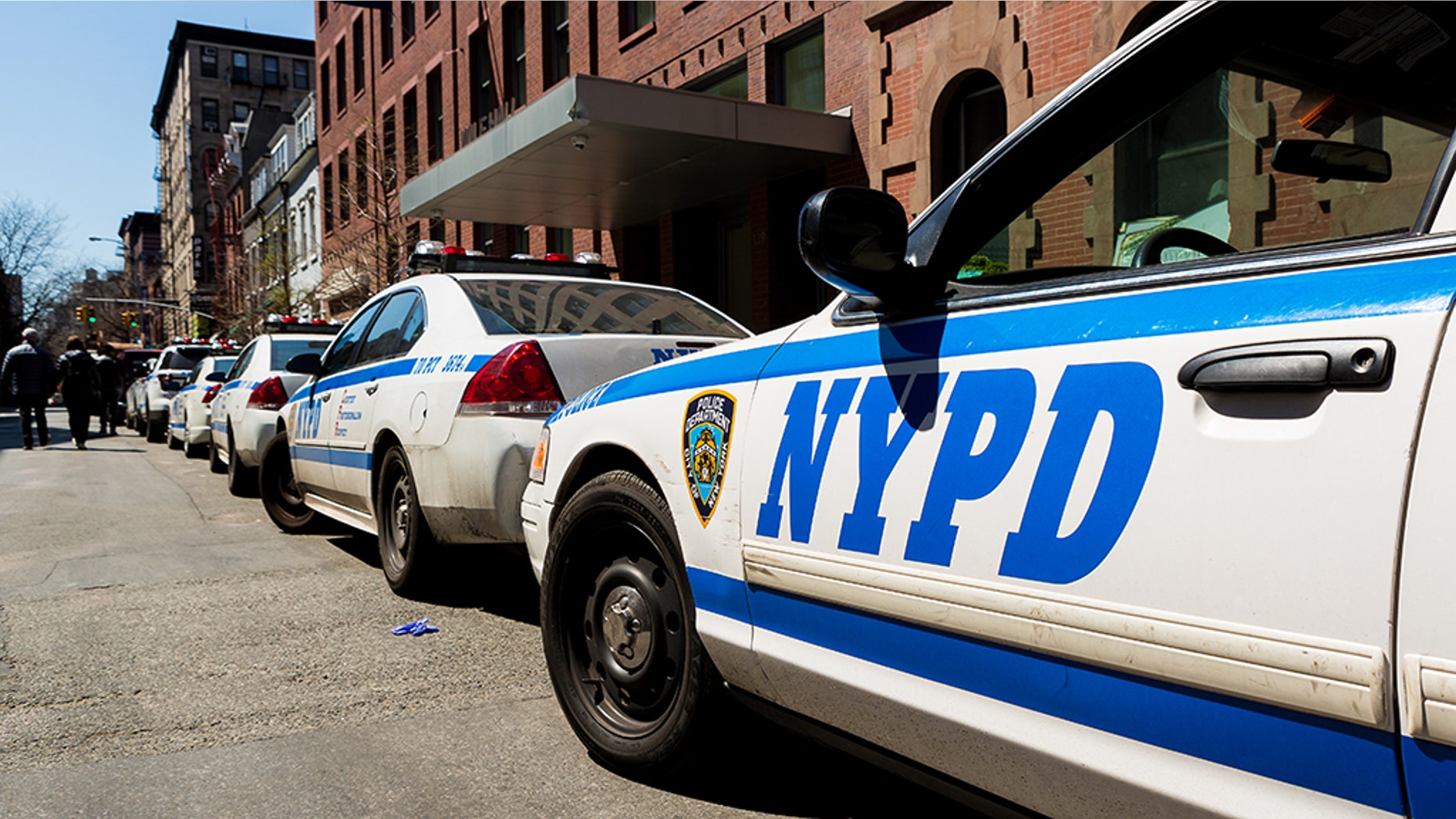 The last time New York City experienced a weekend without a shooting, Ruth Bader Ginsberg had just been named to the Supreme Court, "Jurassic Park" was thrilling audiences and the world wide web made its debut.
And then this weekend happened.
New York City officials announced no one had been shot in all five boroughs Oct. 12-14 — the first weekend free of shootings since at least 1993, the New York Post reported.
"This last weekend, Friday, Saturday, and Sunday, there was not a single shooting in all of New York City. Isn't that amazing?" New York City Mayor Bill de Blasio said at an NYPD graduation ceremony Monday. "You know, when you think about the history we came from and the challenges that had to be overcome by this NYPD, it's absolutely extraordinary, but I want to emphasize, a city of 8.6 million people, not a single shooting for three days."
The last shooting to occur prior to the streak was Thursday morning, when a 52-year-old man was shot in the stomach in Brooklyn. New Yorkers didn't hear another gunshot until around 1:15 p.m. Monday when a Bronx man was struck in the ankle by a bullet.
"I really don't remember a weekend that no one was shot in the entire city," NYPD Chief of Department Terence Monahan, who has been on the force since 1982, told the New York Post. "It's a different city."
NYPD Chief of Patrol Rodney Harrison tweeted: "This past weekend #NYC had no shootings, a milestone we haven't reached in over a decade. My thanks to every member of the #NYPD for working hard to protect this city and to every member of the public who has helped us make this city so safe."
NYPD Commissioner James O'Neill said the accomplishment is something "all New Yorkers can be proud of."
De Blasio credited the NYPD for the shooting-free weekend.
"This is working because the NYPD has the best strategy, the best training, because neighborhood policing is bring our communities and our police closer together because they are sharing information for a common good like never before, because this department never rests on its laurels," De Blasio said. "This department always seeks to get better."
There have been 600 shooting incidents in all five boroughs since Oct. 7, just a two percent decrease compared to 2017, according to NYPD statistics.