New Jersey police lieutenant killed by truck on highway 'may be our best,' police chief says
By Elizabeth Zwirz, ,
Published January 06, 2018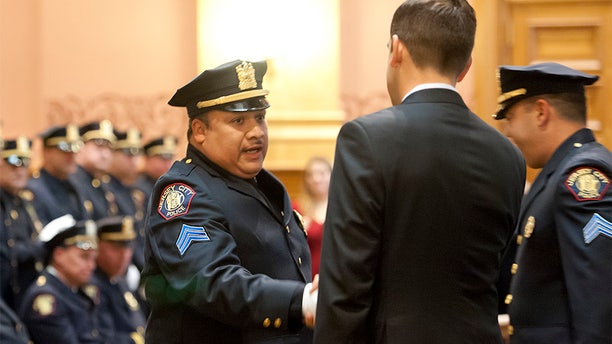 A police lieutenant in New Jersey who was killed early Friday morning "died a hero trying to help someone else," police said.
In a news conference, Jersey City Police Chief Michael Kelly described fallen Jersey City Police Lt. Christopher Robateau as "an unbelievable family man" and "one of the most decorated police officers" in the department," ABC News reported.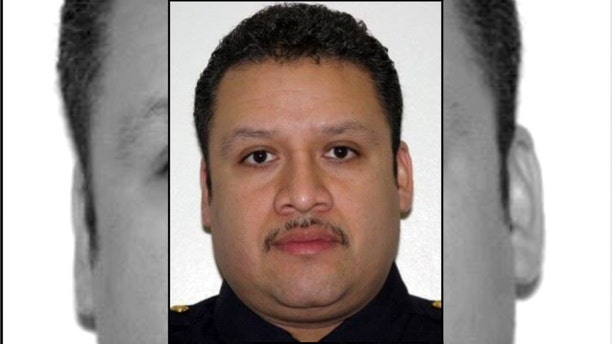 Robateau, 49, was reportedly involved in a crash with a Freighliner box truck around 6 a.m., leaving the officer's Toyota Rav4 "disabled on the right shoulder" of the New Jersey Turnpike, State Police said on Facebook. He was then fatally hit by a Ford Ranger pickup truck after exiting his vehicle, they said.
"Lt. Robateau's instincts are always to help and save others and that's what he was doing when he was struck," Kelly added, according to the outlet.
HONOR SOUGHT FOR US SOLDIER WHO DIED IN BRONX FIRE RESCUE
Police said he "sustained serious injuries and was pronounced dead at the scene."
"We have over 900 police officers in the Jersey City," Kelly said of Robateau, per ABC News. "He may be our best. That's how good that this man was."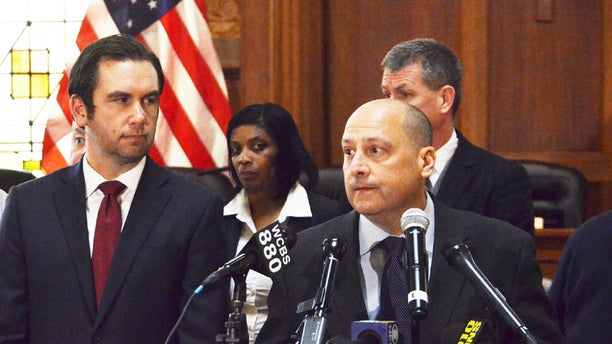 State Police said everyone involved in the incident stayed at the scene and are working with authorities. Nobody was charged or reported serious injuries, they said.
FLEEING IN TRUCK, SHOT SUSPECT DRAGS FBI AGENT THROUGH ATLANTA SUBURB
Kelly said a funeral will be held for the fallen officer and the department "will mourn the way that we mourn when we lose one of our heroes," ABC reported.
Robateau was a 23-year veteran of the force after joining in 1994, ABC 7 NY reported. He was reportedly promoted to lieutenant in 2014. The officer was married with three children, the outlet said.
Jersey City Mayor Steven Fulop said in a tweet that the city "lost a great" officer. "We consider him on duty in JC being that he was looking to help someone which is what we want all JC officers to do all the time R.I.P Lt Chris Robateau," he said.
https://www.foxnews.com/us/new-jersey-police-lieutenant-killed-by-truck-on-highway-may-be-our-best-police-chief-says