Nashville musician charged in connection with fatal crash
By ,
Published March 08, 2018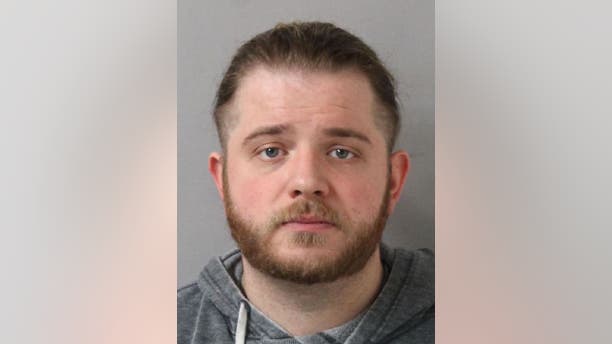 A Nashville musician was arrested Wednesday in connection with an October crash that killed a taxi driver in the Tennessee capital, police said.
Dallas Wayne Hendrix, 30, faces multiple charges, including vehicular homicide by recklessness, reckless endangerment by a motor vehicle and aggravated assault, the Tennessean reported.
NashVegas Cab driver Hizkias Woldegabrie, 55, was stopped at a traffic light in Nashville on Oct. 11 when Hendrix drove his Ford van into the cab, Metro Nashville Police said, according to Nashville's FOX 17.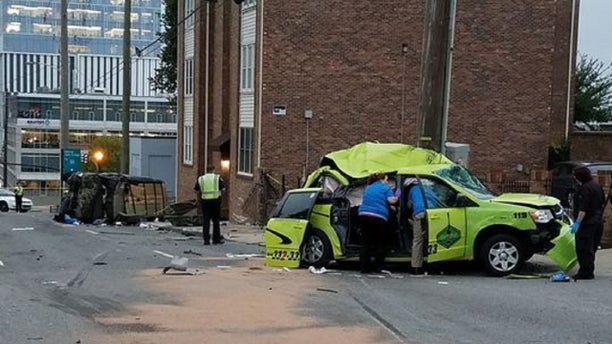 The crash caused Woldegabrie's vehicle to roll over, killing the driver and injuring his passenger.
Hendrix and his passenger also were injured, the station reported.
On Wednesday, Hendrix posted $75,000 bond and was released from jail.
https://www.foxnews.com/us/nashville-musician-charged-in-connection-with-fatal-crash