Mississippi toddler found dead in oven, grandmother charged with murder
By Samuel Chamberlain
Published October 16, 2018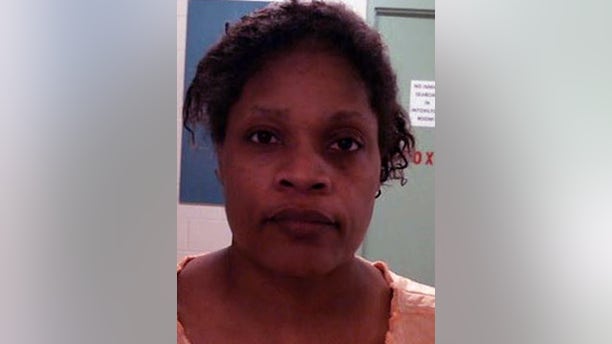 A Mississippi grandmother was charged with first-degree murder Tuesday after her 20-month-old granddaughter was found stabbed and burned inside an oven.
Bolivar County Sheriff Kelvin Williams identified the woman as 48-year-old Carolyn Jones. Earlier, Williams told reporters that Jones had been taken in for questioning after the girl was found dead at a home in the Mississippi Delta town of Shaw Monday night.
"I've been doing law enforcement for 25 or 26 years now," Williams said. "This is one of the most horrible things I've seen in doing law enforcement. The hardest part ... is to see a child victim."
Mississippi Department of Public Safety spokesman Warren Strain said officials are still investigating the cause of the girl's death and whether she died before she was placed in the oven.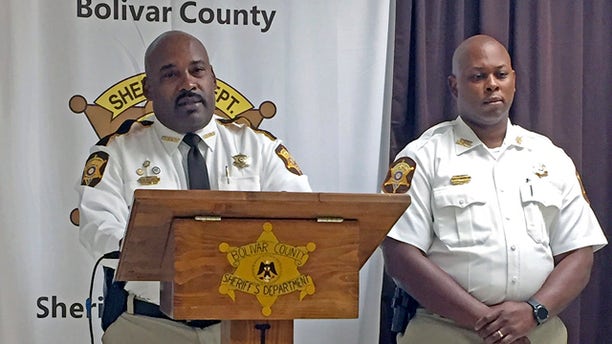 Her body has been sent to the state Crime Lab in Pearl for an autopsy. Williams said autopsy results were not yet complete Tuesday afternoon.
Williams said Jones's brother found the body Monday night and called police in Shaw, a tow of about 2,000 people approximately 100 miles northwest of Jackson. Police in turn called the sheriff's office and others for assistance.
MISSING WISCONSIN GIRL, 13, POSSIBLY SEEN IN FLORIDA AFTER PARENTS FOUND DEAD
Williams said Jones was living in the house where the girl was found and no one else was there at the time the murder took place.
Authorities were less clear on what led up to the death.
"That's hard to say," Williams said. "We don't know."
The sheriff said he settled on the murder charge after consulting with Bolivar County District Attorney Brenda Mitchell. Mitchell didn't immediately return a phone call and an email seeking comment Tuesday.
MODEL DIES MONTHS AFTER MOTHER PASSES AWAY FROM CANCER
The child was found inside a beige frame house in the north end of Shaw. Police tape still surrounded part of the house Tuesday morning, while a stroller, a high chair, and a trash barrel of toys including a scooter sat near the curb in front of the house. Williams said those toys had belonged to the child.
A woman in Greenville, about 20 miles from Shaw, pleaded guilty to killing her 3-year-old son in an oven in March 2011. Terri Robinson pleaded guilty to murder in 2012 in the death of Tristan Robinson. Washington County Coroner Methel Johnson said an autopsy found Robinson had died from heat injuries sustained in an electric oven.
https://www.foxnews.com/us/mississippi-toddler-found-dead-in-oven-grandmother-charged-with-murder