Missing Michigan girl found in semi-truck in Kentucky, man arrested, cops say
By Travis Fedschun
Published October 17, 2018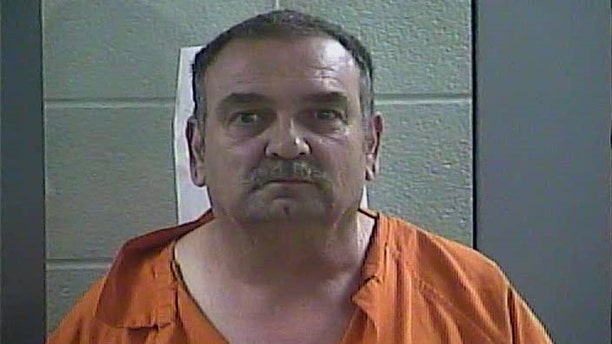 A Michigan man was arrested in Kentucky on Monday after authorities allegedly found a teen who'd been reported missing riding inside his semi-truck, officials said.
Kentucky State Police said in a news release troopers were notified by Michigan authorities shortly before 7 p.m. about the missing female juvenile. It was believed she was in a specific truck traveling through Kentucky on Interstate 75.
Trooper Jeremy Elliotte located the truck traveling in the southbound lanes near mile marker 35 in Laurel County and initiated a traffic stop at the nearby commercial weigh station.
Inside the truck, cops found the girl "unharmed," state police said.
TODDLER FOUND DEAD IN SUITCASE DUMPED NEAR TRAIN TRACK HAD COCAINE IN SYSTEM, AUTOPSY REVEALS
The truck driver, Robert Phillips, 57, of Michigan, was arrested and charged with the unlawful transaction of a minor and possession of marijuana. Phillips remains jailed at the Laurel County Detention Center.
Additional details about the girl were not immediately released, but WLEX-TV reported she is 14-years-old. State police said an investigation was ongoing.
https://www.foxnews.com/us/missing-michigan-girl-found-in-semi-truck-in-kentucky-man-arrested-cops-say