Missing bobcat found on National Zoo property after slipping out of exhibit
By ,
Published February 01, 2017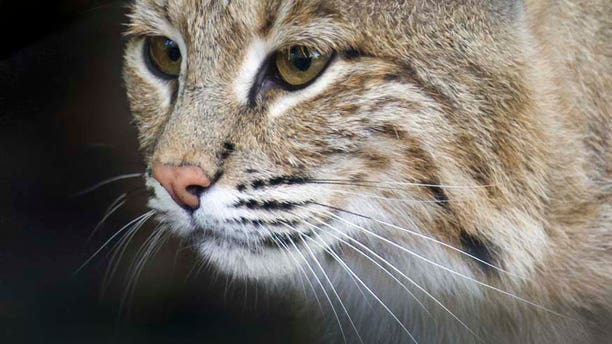 The bobcat that captured the attention of the nation's capital earlier this week after escaping through a hole in its enclosure at the National Zoo was finally found Wednesday.
The National Zoo said in a tweet that Ollie, a 25-pound bobcat, was found on zoo property.
The discovery came just hours after the zoo announced that it was suspending its search for the bobcat. Craig Saffoe, the zoo's curator of great cats, told reporters Wednesday that the zoo didn't have the staff to continue canvassing neighborhoods for Ollie.
MISSING RED PANDA MAY STILL BE ON GROUNDS OF VIRGINIA ZOO, POLICE SAY
Bobcats are native to much of North America, including the greater Washington, D.C., region, and zoo officials say Ollie is likely to thrive in the area. The zoo is surrounded by Rock Creek Park, which – if Ollie finds herself hungry -- is home to rats, squirrels, mice, chipmunks and small birds, all of which could be easy prey.
The announcement came as a red panda remains on the lam after disappearing from a zoo in Virginia last week.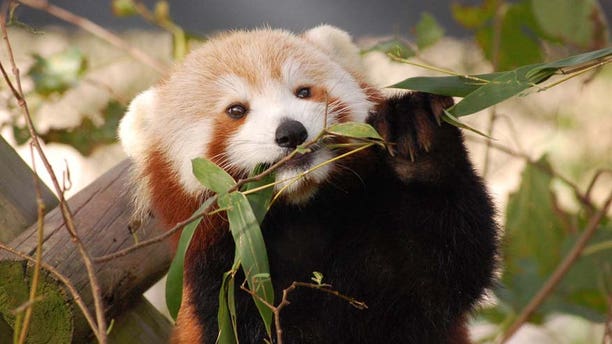 VIDEO: VIRGINIA ZOO SEARCHING FOR MISSING RED PANDA
Ollie wasn't the first animal to try to escape the National Zoo. In 2013, Rusty the red panda slipped out in the cover of darkness. At lunchtime, he was spotted wandering around a nearby neighborhood and was returned to his enclosure, The Washington Post reported.
But south of Washington, D.C., in Norfolk, an admirer of Rusty, Sunny, has managed to baffle zoo officials after pulling off her own escape last Monday.
Tracking dogs and heat-sensing cameras have been deployed at the zoo in the search for the red panda but have still yet to turn up her whereabouts, The Virginian-Pilot reports.
Zoo officials told the newspaper that they believe Thomas – Sunny's mate who was left behind in the enclosure – may have gotten a bit too excited during mating season and chased Sunny up a tree, where she could have fallen out of their exhibit.
Sunny could also just be visiting a friend somewhere else in the zoo.
"The dogs don't give me any indication that the panda has left," Newport News sheriff's deputy Tommy Blyth told the Virginian-Pilot on Thursday.
One place she definitely isn't though is in the belly of Virginia Zoo carnivore.
"Our keepers go in the exhibits every day... They even check fecal specimens," Ashley Mars, the zoo's marketing manager, told the newspaper.
The last two red panda escape attempts from the Virginia Zoo in 2007 both were failures.
Zookeepers are hoping that this third time is not the charm.
The Associated Press contributed to this report.

https://www.foxnews.com/us/missing-bobcat-found-on-national-zoo-property-after-slipping-out-of-exhibit