Minneapolis police ask help finding missing college student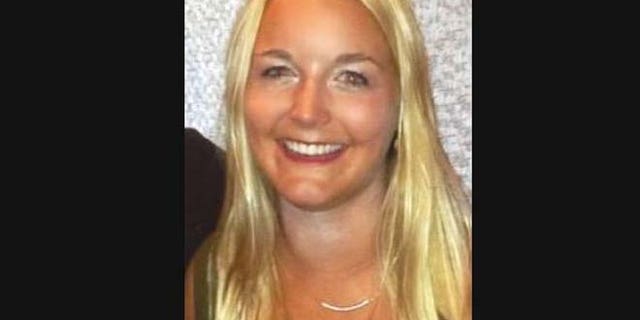 A sorority sister at the University of Minnesota student has vanished, prompting the Minneapolis Police Department to issue a public appeal Saturday for help in locating the missing woman.
Jennifer Houle, 22, was last seen at closing time at the Blarney Bar, a popular student hangout near the campus of the UM Twin Cities campus in Minneapolis.
"We are actively pursuing leads that we have generated through the investigation," Minneapolis Police Public Information Officer John Elder told FoxNews.com Saturday afternoon . "We are still looking for her. We do not know her whereabouts.
MyFoxTwinCities reported that Houle is a senior at the university and also a member of the Pi Beta Phi Sorority. The sorority house and the bar are two blocks apart.
Houle told her Facebook friends she would be attending a Women in Business gala at the McNamara Alumni Center on the UM Twin Cities campus Thursday evening.
Pi Beta Phi posted a photo of Houle on its Facebook in the outfit she was wearing when she disappeared.
"We need all the help we can get to find this warm-hearted, beautiful person," the sorority said. "If you have any information, please contact us or the Minneapolis police."
WCC Chapter president Madeline Eddy issued a statement Saturday to WCCO-TV.
"Pi Beta Phi is fully cooperative and our main focus is finding Jen and supporting her family."
Police said Houle is 5-feet-5, 140 pounds, with long blond hair. She was last seen wearing a light gray jacket, green blouse, black leggings and dark high heel shoes.