Police call on hunters for help in fatal shooting of father of 9
By , Robert Gearty
Published December 02, 2018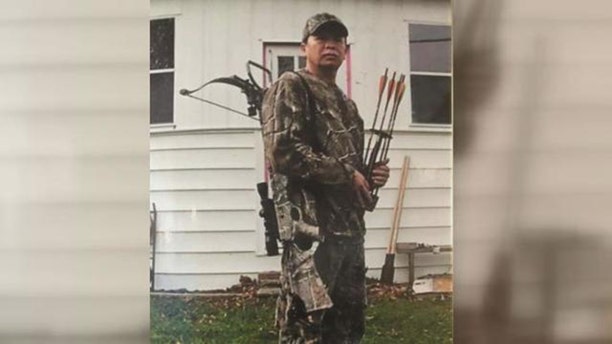 Michigan police investigating last month's shooting death of an avid hunter and father of 9 are urging other hunters who may know something to contact them.
Chong Yang, 68, was hunting deer on public property in Clinton County, northwest of Lansing, when he was killed Nov. 16. He was wearing hunter's orange clothing at the time for safety.
"We want to get the word out as much as we can," Bath Township Police said in a Facebook post Friday. "Someone out there knows something and we urge that person or anyone else with information to come forward so we can bring some closure to the family."
Police said they were reaching out especially to woodsmen who regularly hunt in the area where Yang was killed.
DRAMATIC VIDEO SHOWS HUNTERS RESCUING BUCK DEER FROM FROZEN LAKE
Officer Avery Lyon said that when Yang was found his gun and backpack were missing, WLIX-TV reported Friday.
Police had previously said personal belongings were taken, according to the station.
Yang's daughter Ia Yang told the station her family is united, trying to help police find the person who shot him.
ILLINOIS FIRST DEER HUNTING WEEKEND YIELDS 59,000 DEER
"My father was a kind, hardworking, generous person. We just want closure, justice for my dad. That's it," she said.
https://www.foxnews.com/us/michigan-police-seek-information-from-hunters-in-fatal-shooting