Massachusetts Jury Deliberates Kerrigan Case for 2nd Day
By ,
Published November 29, 2015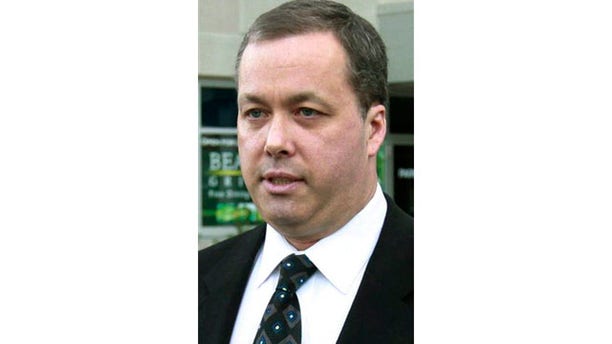 WOBURN, Mass.-- Jurors in the Massachusetts manslaughter trial of Olympic skater Nancy Kerrigan's brother have begun their first full day of deliberations.
Mark Kerrigan is charged in the 2010 death of his 70-year-old father, Daniel Kerrigan, at the family's home in Stoneham, just north of Boston.
A Woburn Superior Court jury resumed deliberations Tuesday morning after deliberating for about 4 1/2 hours Monday without reaching a verdict.
In closing arguments Monday, a prosecutor said Mark Kerrigan was an "angry, mean, nasty, drunk son" when he killed his father. But a defense attorney said longstanding heart disease was to blame.
The Kerrigan family has supported Mark Kerrigan, insisting that he is not responsible for Daniel Kerrigan's death. Nancy Kerrigan has been in court every day of the weeklong trial.

https://www.foxnews.com/us/massachusetts-jury-deliberates-kerrigan-case-for-2nd-day