Man's 'how to' video for removing ankle monitor leads to felony charge, authorities say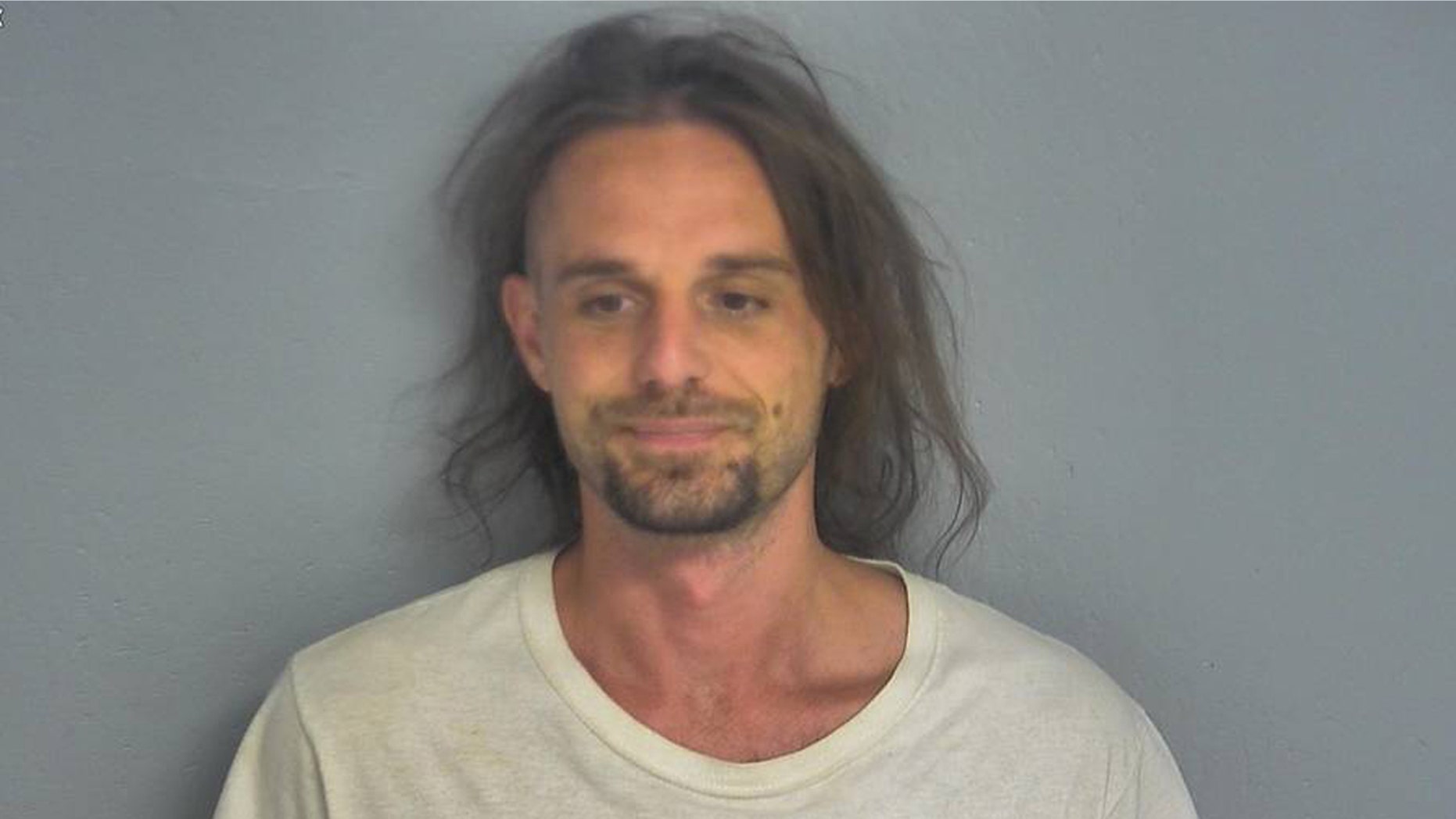 A Missouri man was placed behind bars last week after allegedly posting a "how to" video on Facebook about removing an ankle monitor without damaging it.
Dustin Burns, 33, of Springfield, was charged with a felony for tampering with electronic monitoring equipment, authorities said. The video, apparently posted in July, had more than 38,000 views as of Wednesday. It shows a man, whom authorities believe is Burns, using a butter knife and screwdriver to remove an ankle monitor.
"This is how you take the ankle bracelet off," the man says in the video, " ... without breaking the circuit."
Burns pleaded guilty to violating a restraining order earlier this year and was placed on probation, the Springfield News-Leader reported, citing court records.
The man advises viewers to remove the ankle monitor without damaging it to avoid hefty fines.
The nearly 4-minute-long video ends with the man holding the ankle monitor up to the camera after removing the device.
The Facebook profile, under the name Dustin Burns, referenced trips to Utah; Boise, Idaho; and Oregon in subsequent posts, according to the News-Leader.
Court records show warrants were issued this summer after several probation violations were filed against Burns. He has been in the Greene County jail since Aug. 28 on $4,000 bond, the Kansas City Star reported, citing jail records.
Burns does not have an attorney listed in online court records.
The Associated Press contributed to this report.