Man Says He Can't Remember Taking Bite Out of 2-Foot Python
By ,
Published November 30, 2015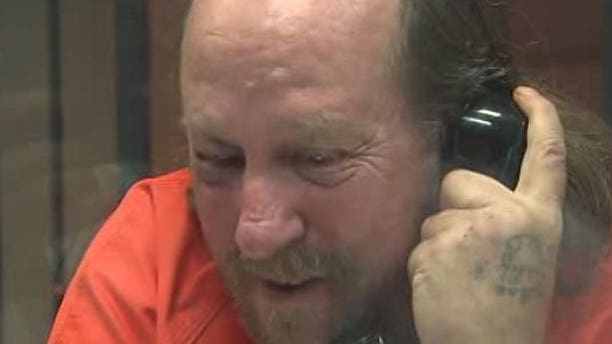 A California man was charged with animal cruelty after he bit a two-foot long python, Fox40 Sacramento reported.
Police were called to a Sacramento neighborhood on Thursday to check on a possible attack victim.
While talking to the "victim," who had blood in his mouth, another witness told cops that 57-year-old David Senk had taken two large bites out of a live python.
After checking out the snake, animal control officers performed emergency surgery to sew up a two-inch hole in its belly that reached all the way to its internal organs. The snake, which was near death, was also missing a few ribs.
Senk was arrested and charged with animal cruelty. From jail, he told Fox40 that he can't remember biting the snake and said he has a drinking problem.
"I did what?" Senk said after being questioned by Fox40. "If you find the owner, tell him I'm real sorry. I'm glad the snake will be all right. I'm willing to help pay for medical expenses.
The python's owner could not be reached, and Senk told Fox40 he doesn't know how he found the reptile.
He also admitted that he doesn't really like snakes.
Click here to watch the jailhouse interview and see the snake at Fox40.com.
https://www.foxnews.com/us/man-says-he-cant-remember-taking-bite-out-of-2-foot-python