Man hiding in bathroom stall grabs woman by throat, rapes her in Manhattan sports bar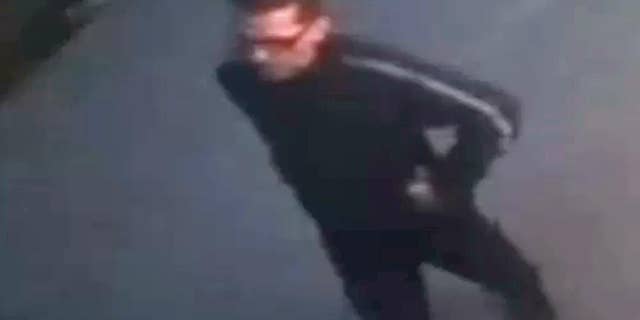 NEW YORK – New York City police say a man hiding inside a bathroom stall in the ladies room of a Manhattan sports bar grabbed a woman by the throat and raped her.
Police say it happened Saturday night at the Turnmill Bar in the Kips Bay neighborhood on East 27th Street.
They say the suspect walked into the basement bathroom and hid inside a stall.
He then grabbed the 23-year-old woman, pulled her into a stall and raped her.
The suspect, who was described as 45 to 55 years old, fled the scene and was still on the loose Tuesday.
Police ask anyone with information about the incident to call Crime Stoppers at 800 577-TIPS.