Man drives truck into Michigan Coast Guard station
A man drove his truck into a Michigan Coast Guard station gate Sunday as officials investigated a bomb threat.
In a release Sunday afternoon, the Grand Haven Department of Public Safety said no explosive device was located and the Coast Guard Station building has been deemed safe.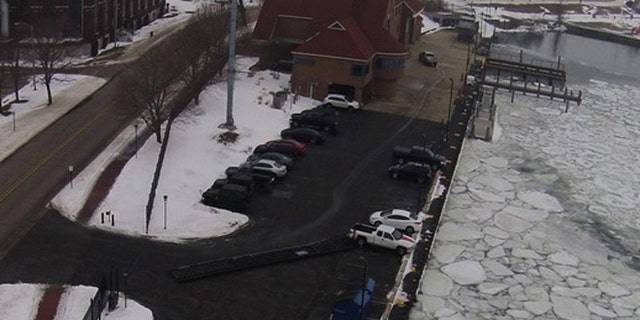 The incident was initially investigated as a potential act of domestic terrorism, but the probe has not revealed any link to terror, the department said.
"His motives and intent are unclear and the investigation continues," the release said of the 34-year-old suspect.
The suspect's truck and the Coast Guard station were checked by bomb technicians.
The Coast Guard told The Associated Press that Ottawa County dispatchers received a phone call about 6 a.m. Sunday from a man claiming he had a bomb in his truck and was going to blow up the station in Grand Haven, about 30 miles northwest of Grand Rapids.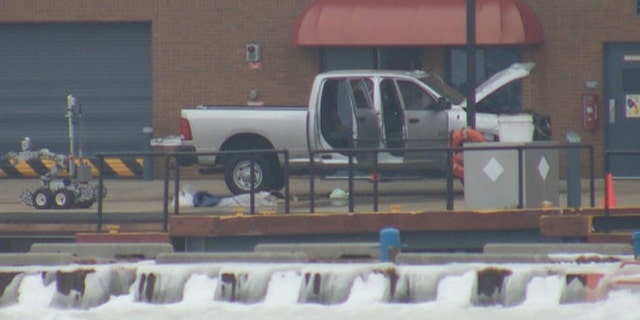 The truck crashed through the facility's gate and into the station building and staff was evacuated.
The Grand Haven Department of Public Safety told the Detroit Free Press that the man then assaulted Coast Guard personnel, but no injuries were reported.
The driver was arrested by station personnel and Grand Haven police.
The suspect apparently made the threat of having an explosive device in his truck, Fox 17 reports.
The Associated Press contributed to this report.