Driver stabbed passenger to death following car crash, authorities say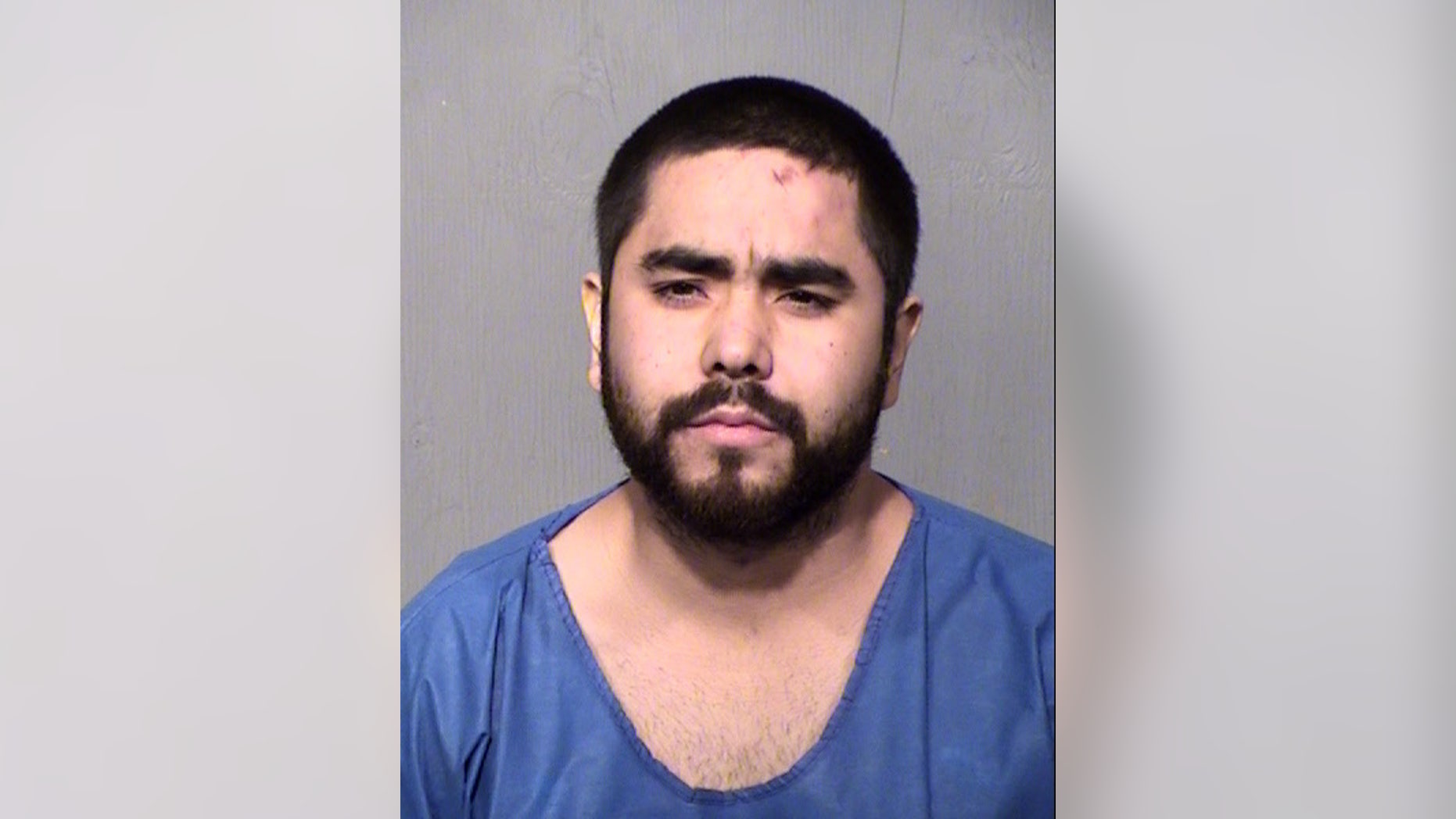 An Arizona man was charged with murder after police say he veered off a busy highway and fatally stabbed his female passenger.
Fernando Acosta, 25, was arrested Friday and charged with premeditated murder in the first degree and aggravated assault resulting in serious physical injury after allegedly fatally stabbing Martha Thy, inmate records showed.
The woman died in a hospital after being stabbed or cut about 20 times, a probable-cause statement said.
TRUCK DRIVER BEHIND DEADLY HOCKEY TEAM BUS CRASH SENTENCED 8 YEARS, FACES POSSIBLE DEPORTATION
A man with a gun fired shots at the ground to try to scare the attacker, witness Gustavo Munoz told KNXV-TV of Phoenix.
Another witness eventually tackled the suspect and knocked the knife from his hands, and others piled on and held the suspect down until police arrived, Munoz said.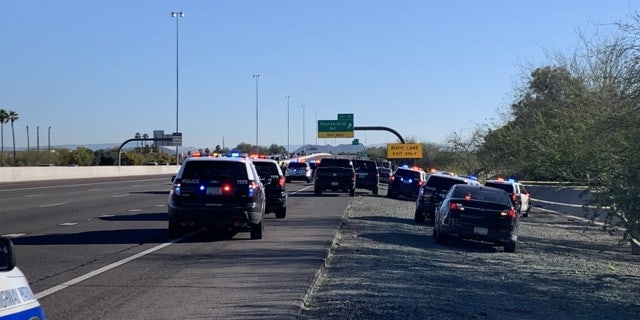 According to the Arizona Department of Public Safety, police responded to a call at 6:56 a.m. A white Lexus sedan going northbound reportedly crashed after veering off Loop 101 near the Thunderbird Road off-ramp.
Acosta reportedly got out of the car and accosted a witness with a knife before repeatedly stabbing Thy, the probable-cause statement released Saturday read.
The stabbing was said to have begun while Acosta was in the driver's seat. He continued to stab Thy while she tried to crawl outside the car.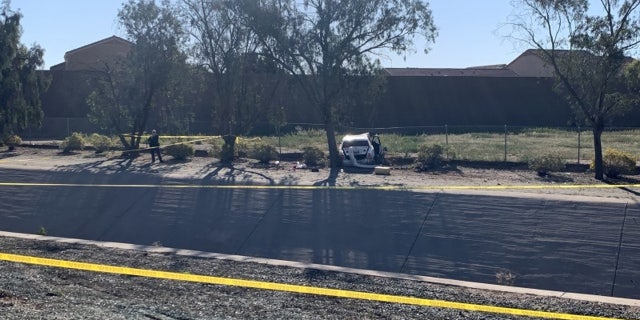 CLICK HERE TO GET THE FOX NEWS APP
Munoz told KNXV-TV that he was among the passers-by who stopped and jumped out of his car to help.
"I ran towards the vehicle," Munoz said, "and when I got to the other side of the ditch the man comes out with a knife. Hands full of blood. (His) face, body was filled with blood."
The Associated Press contributed to this report.