Mailman stole veterans' medication, feds say
By Michelle Chavez, ,
Published March 02, 2017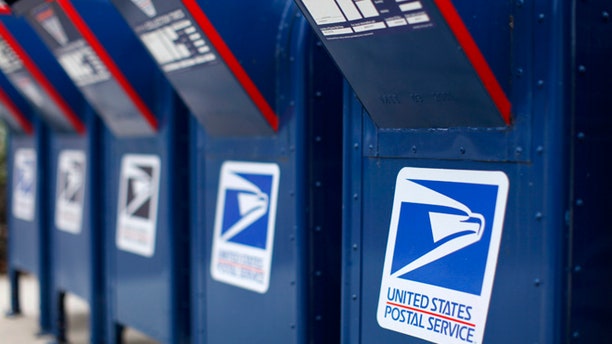 A postal worker is facing a federal charge in Pittsburgh for stealing packages with medication that was supposed to go to veterans.
GIRLS HIDE IN BATHROOM, SEND TEXTS FOR HELP DURING FRIGHTENING HOME INVASION
The U.S. Postal Service Office of Inspector General launched an investigation after a postmaster received complaints from residents whose prescriptions weren't getting to their homes from the VA Healthcare System, U.S. Postal Service Special Agent Scott Balfour told Fox News.
Gregory Schur stole mail from May-August 2016 and was indicted March 1 by a federal grand jury, the U.S. Attorney's Office stated.
If Schur is found guilty, the U.S. Postal Service employee could face up to five years in prison and have to pay up to $250,000.
Schur is no longer employed with the U.S. Postal Service.
https://www.foxnews.com/us/mailman-stole-veterans-medication-feds-say