Louisiana man charged after 4 puppies found dead, 1 decapitated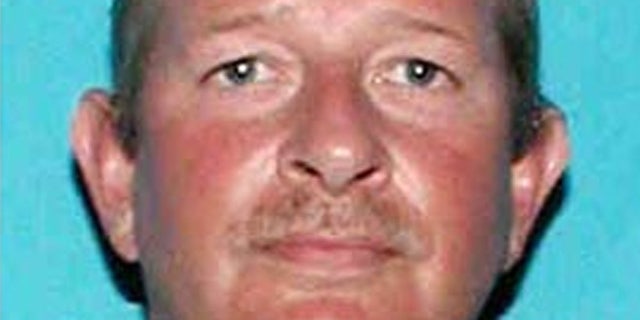 A Louisiana man was charged Wednesday after he allegedly suffocated four puppies and cut the head off his girlfriend's favorite.
WAFB.com reported that Richey Kiffe, 53, who police said told them he was drunk, left the dead animals in a plastic bag under a sofa.
"A little puppy head about that big, dude. The head, it was clean cut, washed, everything," a neighbor told the station. Kiffe apparently had an argument with his girlfriend. Houma police said the girlfriend told them that the puppies were born on Jan. 27 and could barely crawl.
Kiffe was charged with animal cruelty and faces up to 10 years in prison if convicted.