Lawyer: Clemens can't see Mitchell Report evidence
By ,
Published November 30, 2015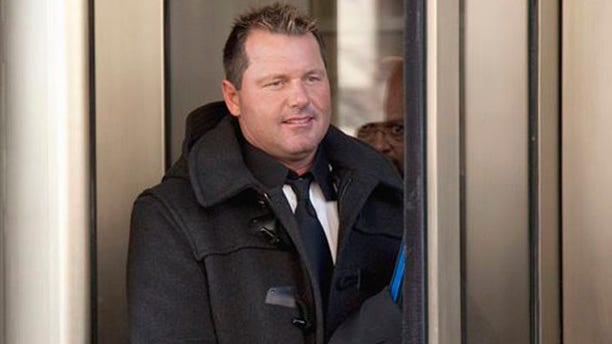 The law firm that investigated drugs in baseball says former All-Star pitcher Roger Clemens shouldn't be allowed to see notes or evidence used to produce a report that accused him of using steroids and human growth hormone.
Clemens wants a federal judge to force the firm to turn over its notes for his use at trial on charges he lied about being a user.
Former Sen. George Mitchell and the DLA Piper firm investigated whether baseball players used drugs, and the Mitchell Report accused several players including Clemens.
Clemens denied in congressional testimony that he ever used drugs; prosecutors charged him with perjury and false statement.
.DLA Piper argued Friday in court papers that the Mitchell Report was public but material used to create it remains confidential attorney work product.
https://www.foxnews.com/us/lawyer-clemens-cant-see-mitchell-report-evidence