Investigators say woman had 74 aliases, stole identities of Hollywood film workers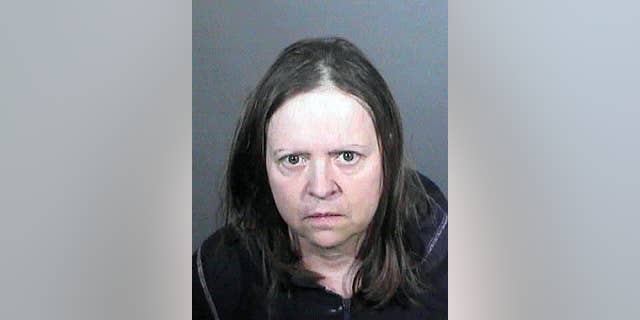 LOS ANGELES – Los Angeles County sheriff's officials say a woman accused of stealing the identities of people working behind the scenes in film production has lived under at least 74 aliases.
Lt. Slade Carrizosa said Friday that 72-year-old Cathryn Parker was arrested last month after she gave a deputy a false name when she was pulled over for a traffic violation. When detectives found out where she lived, they learned she was using a fake name there too.
She also allegedly paid utilities under false names and acquired credit cards with other people's financial information.
Carrizosa says Parker is suspected of stealing the identities of seven people, most of them film production staffers like grips.
As of Friday, Parker was in federal custody in Northern California, where she was wanted for probation violations.