Indictment names man suspected of driving getaway car in Vegas neighborhood killing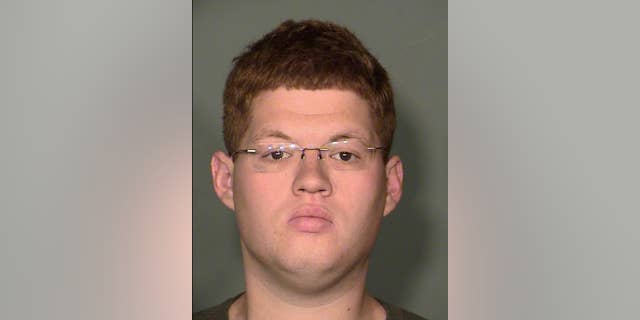 LAS VEGAS – Authorities say they are seeking a 26-year-old man suspected of being the getaway driver in a shooting in a Las Vegas cul-de-sac that killed a mother of four and led to the arrest of a 19-year-old neighbor.
Prosecutor David Stanton told a judge Friday that police are looking for Derrick Andrews and hope to have him in custody by the end of the day.
An indictment names Andrews for the first time in the death of 44-year-old Tammy Meyers and adds a conspiracy count to charges already pending against Erich Milton Nowsch Jr.
Both men now face murder, attempted murder, conspiracy and firing a weapon from a vehicle charges.
Nowsch has pleaded not guilty.
Clark County District Attorney Steve Wolfson has said prosecutors may seek the death penalty.