Illegal immigrant suspected of sexually assaulting 5-year-old in California
By ,
Published July 05, 2017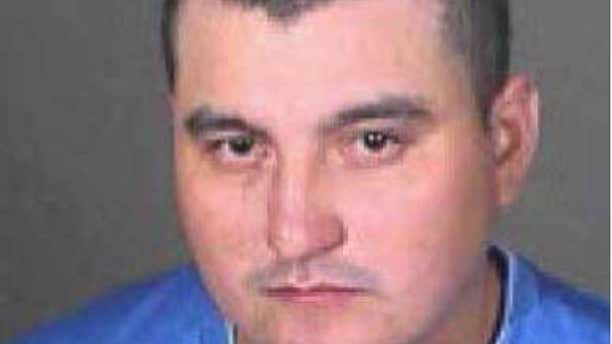 Authorities in Southern California were searching for an illegal immigrant from El Salvador on Wednesday who is accused of sexually assaulting a 5-year-old girl.
SAN FRANCISCO CAN'T BE SUED OVER KILLING OF KATE STEINLE BY ILLEGAL IMMIGRANT, JUDGE RULES
Fullerton police said Rigoberto Arevalo Cubias, 30, is suspected of engaging in sexual intercourse of sodomy with a child under the age of 10 years old after an investigation, which started in late December. Authorities believe Cubias might have a fraudulent California driver's license, according to CBS Los Angeles.
Cubias also has an outstanding $50,000 arrest warrant from a 2014 DUI. Police say he goes under many different aliases, including Jose Cubias, Jose Cubias Arevalo, Jose Riberto Cubias and Jose Alfonso Cubias Arevalo. Investigators Cubias may have ditched his car and cellphone in an attempt to throw off police.
"Detectives believe that Cubias now knows he is wanted by police and he is on the run from law enforcement. He has discarded his previously owned vehicle and cellular phone in what Detectives believe is an attempt to elude capture," police said in a news release.
He's described as a Hispanic male, about 5-feet 7-inches tall, weighing 185 pounds with black hair and brown eyes.
Anyone with information about Cubias is asked to call Fullerton police Det. Carin Wright at 714-738-6754.
https://www.foxnews.com/us/illegal-immigrant-suspected-of-sexually-assaulting-5-year-old-in-california