Hearse driver dies in crash while transporting body
By Madeline Fish, ,
Published November 21, 2017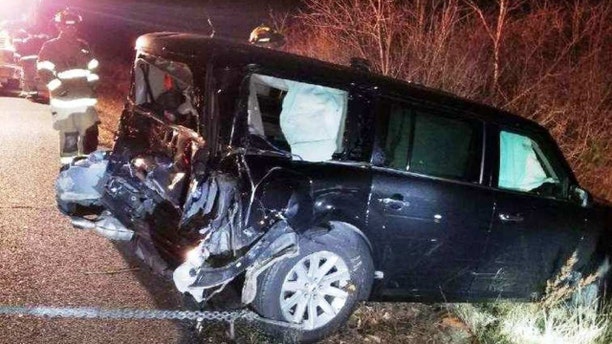 A Maine funeral home employee was killed while transporting a body after his van was hit from behind by an SUV, state police said.
Richard Charest, 59, was bringing a body back to Knowlton and Hewins Funeral Home in Winthrop Monday night when a hummer struck the Ford Flex minivan on Route 202 in Greene.
State police said the impact sent the van several hundred feet off the road and down an embankment where it crashed into trees.
Troopers said Charest died at the scene, while the driver of the Hummer sustained minor injuries.
https://www.foxnews.com/us/hearse-driver-dies-in-crash-while-transporting-body